MV
All Wreckers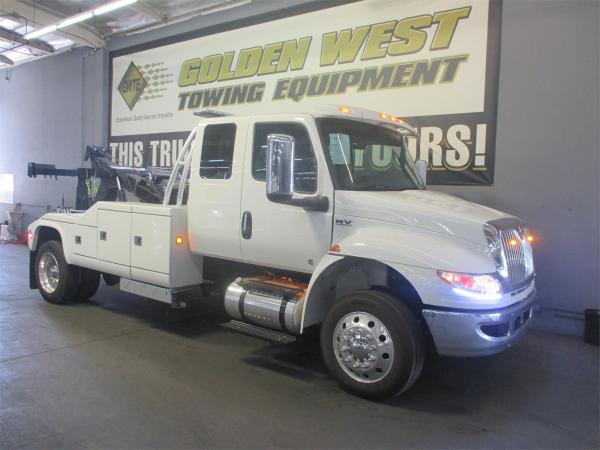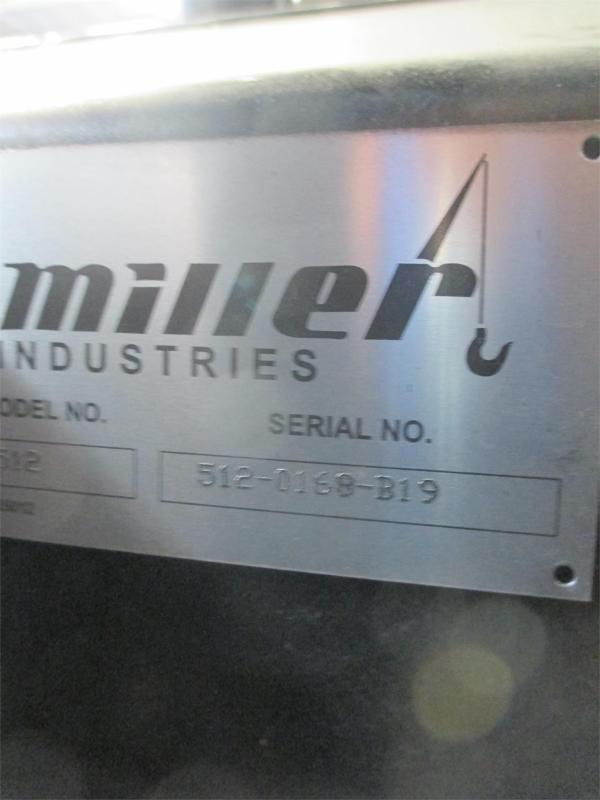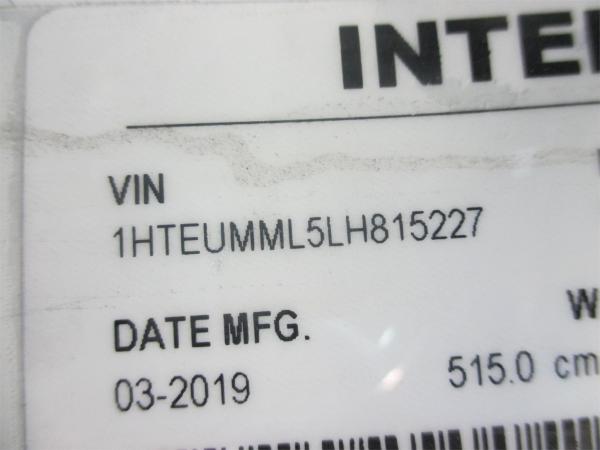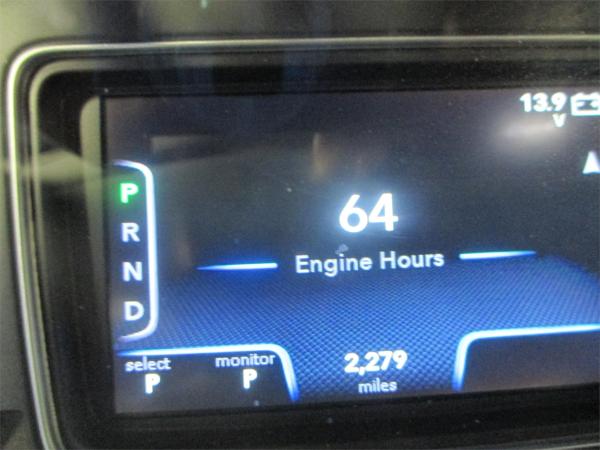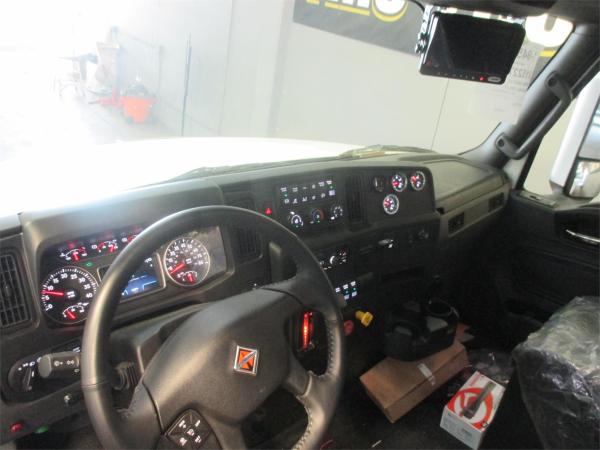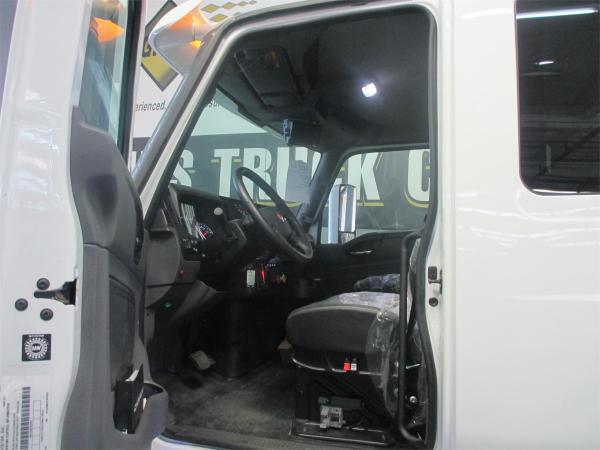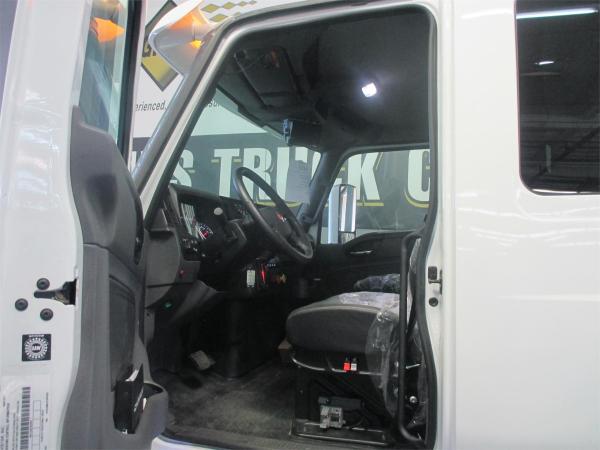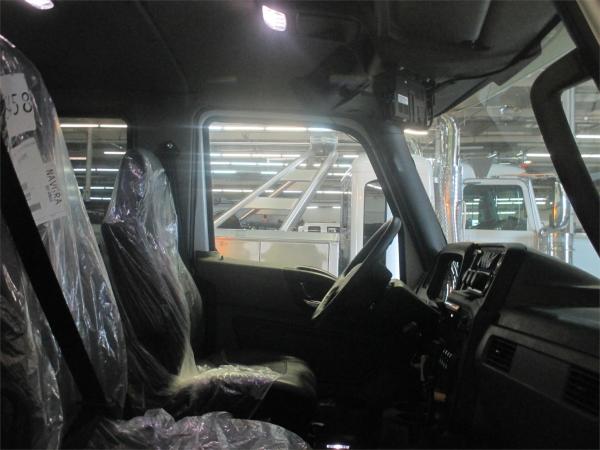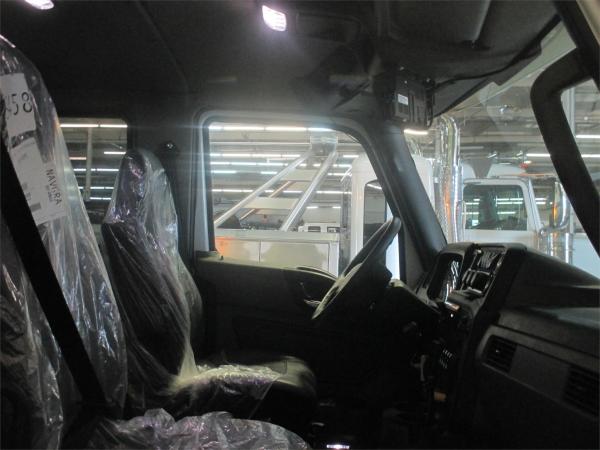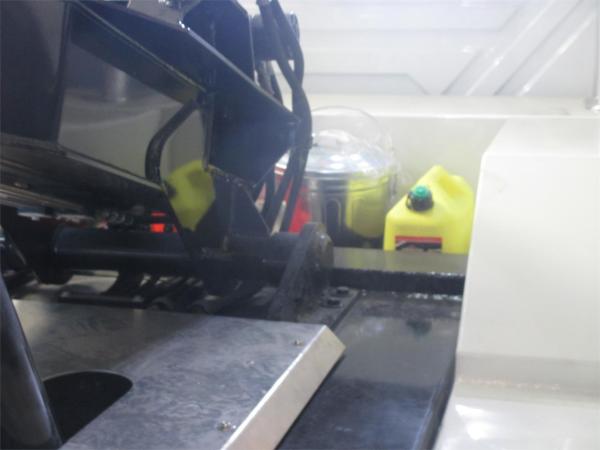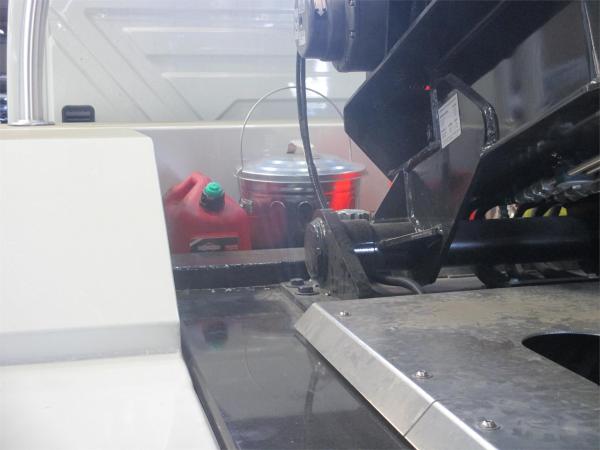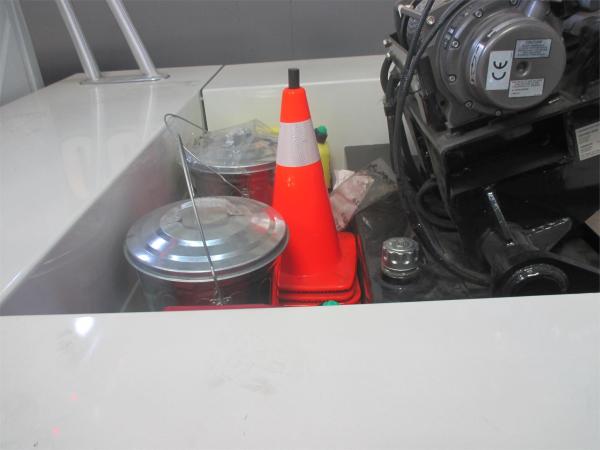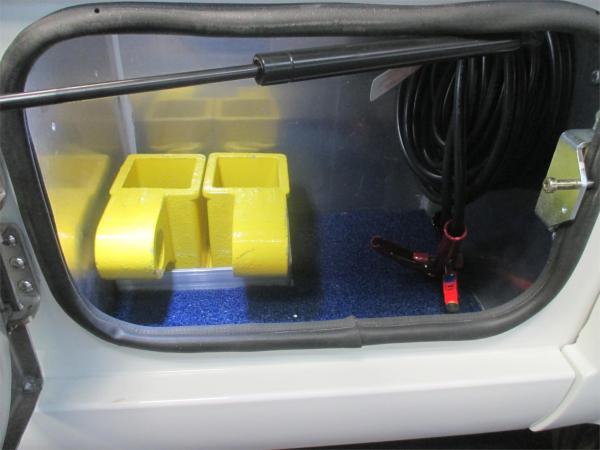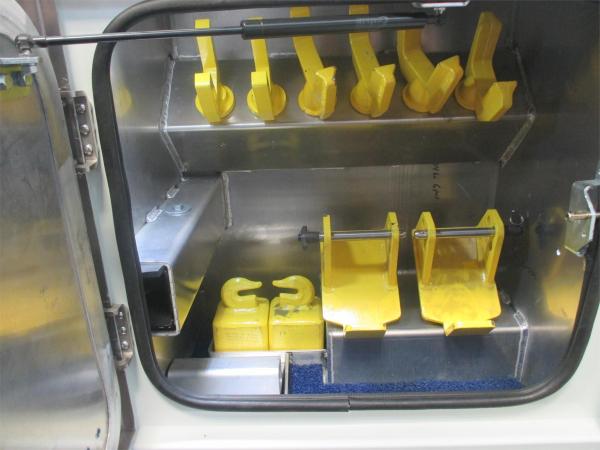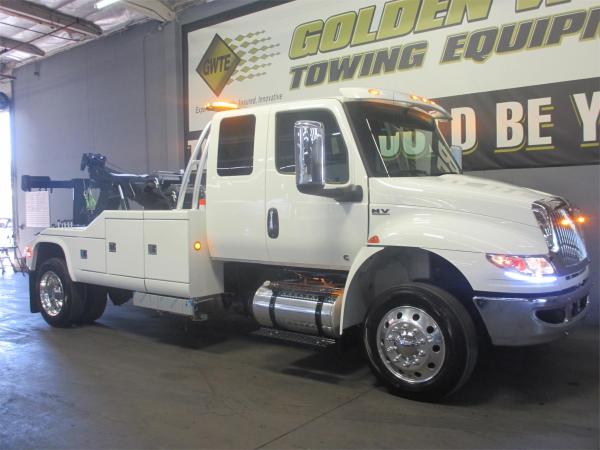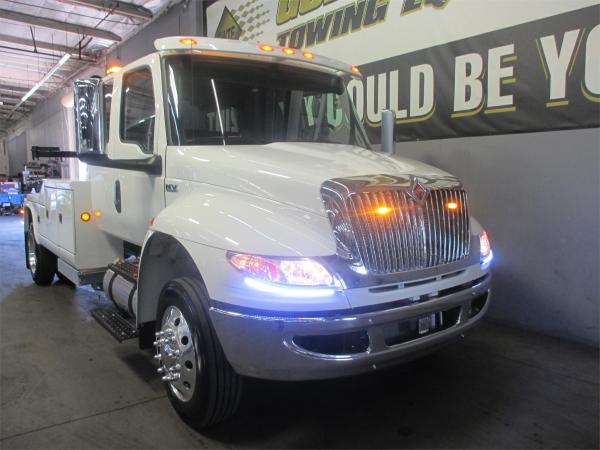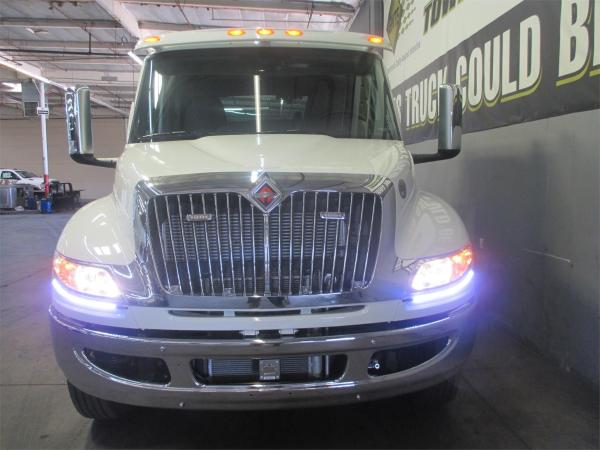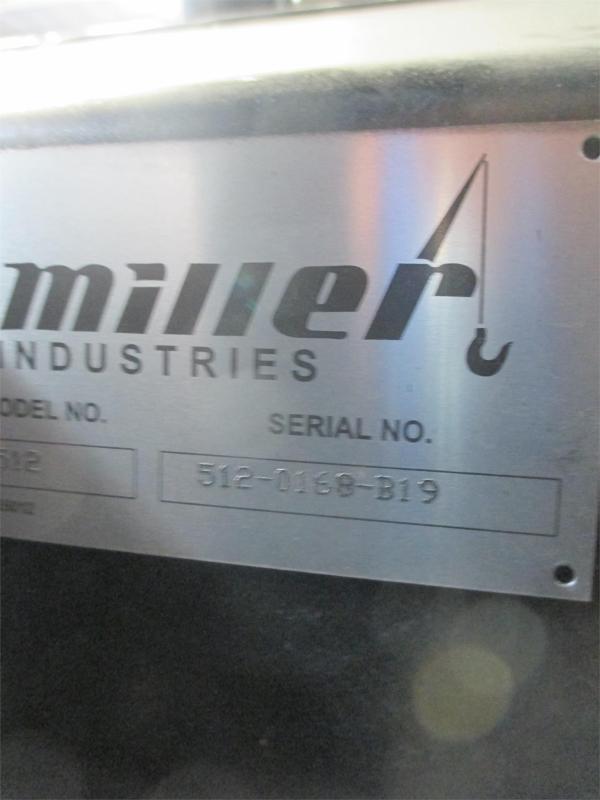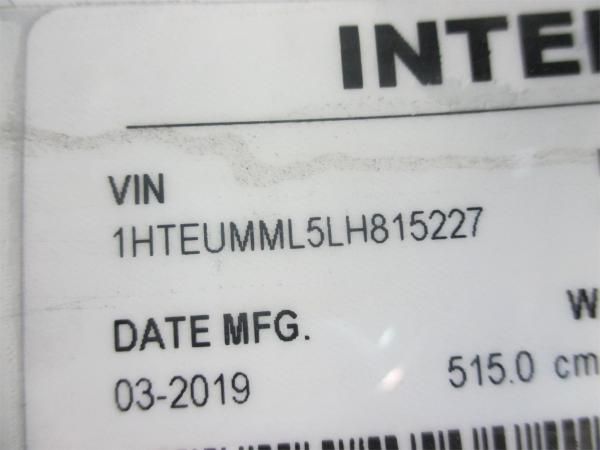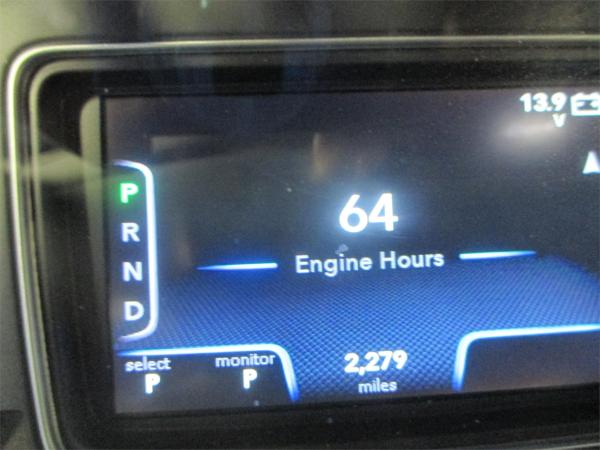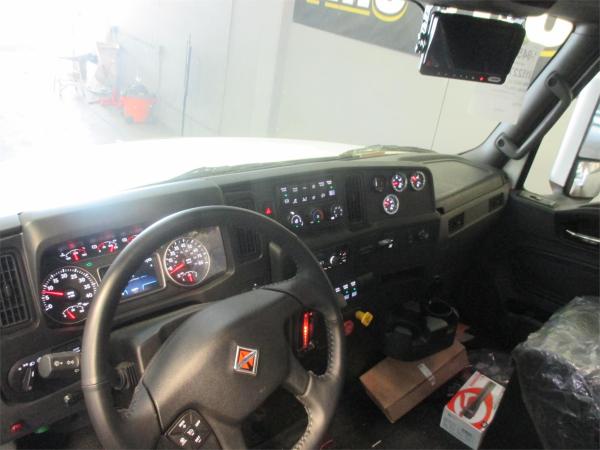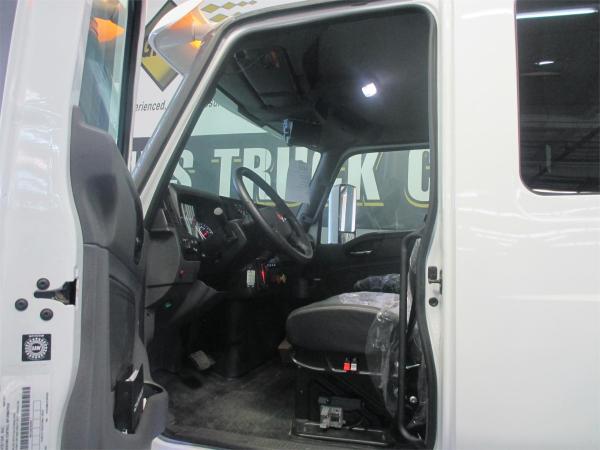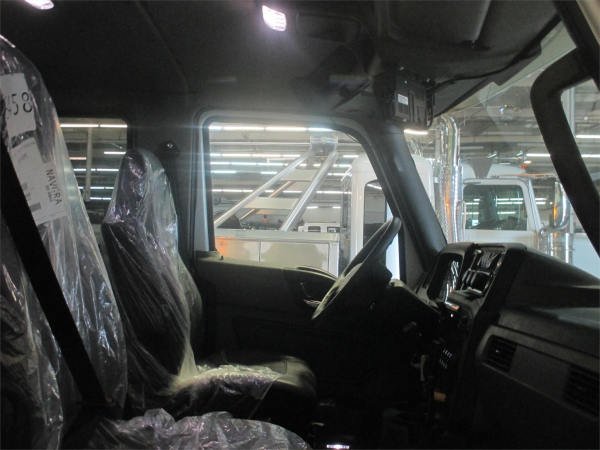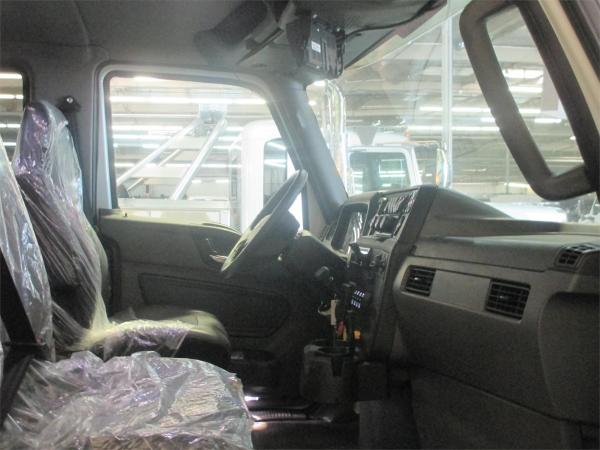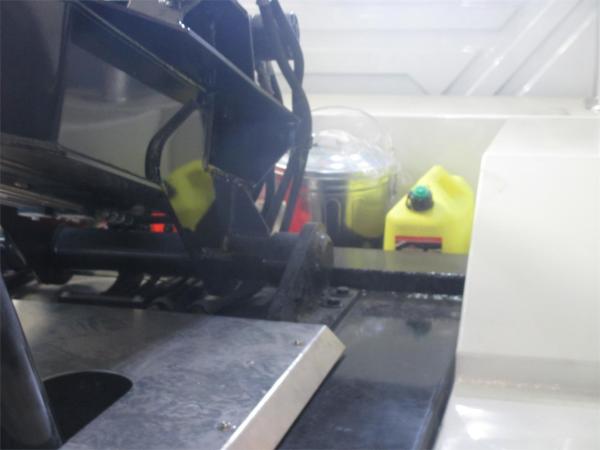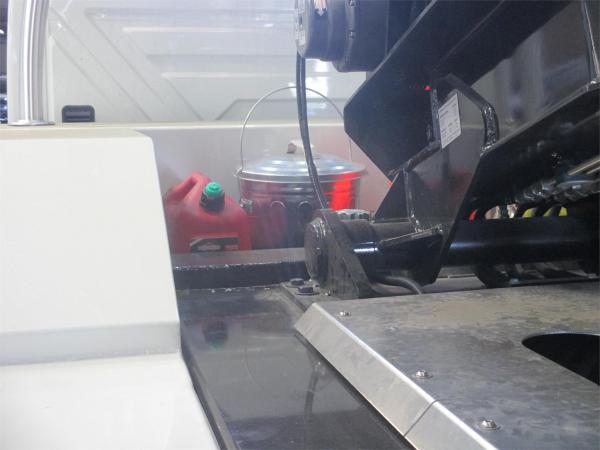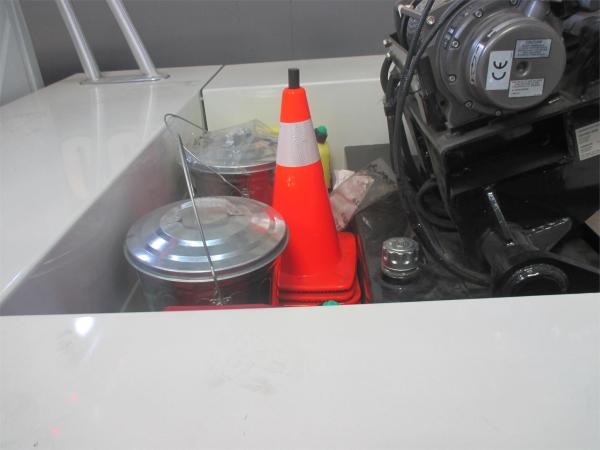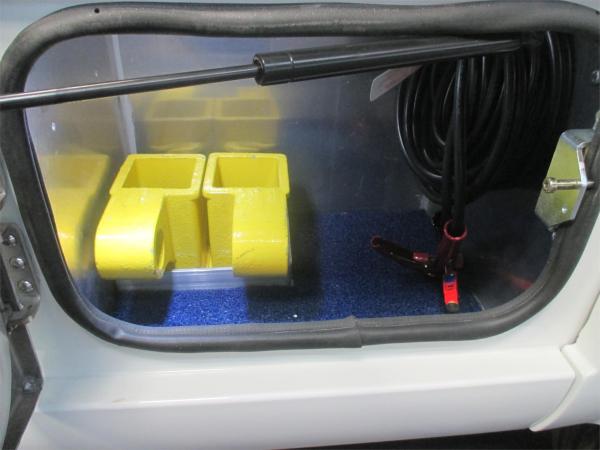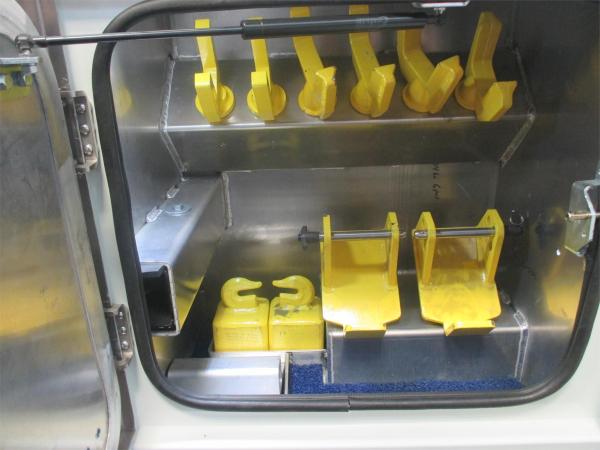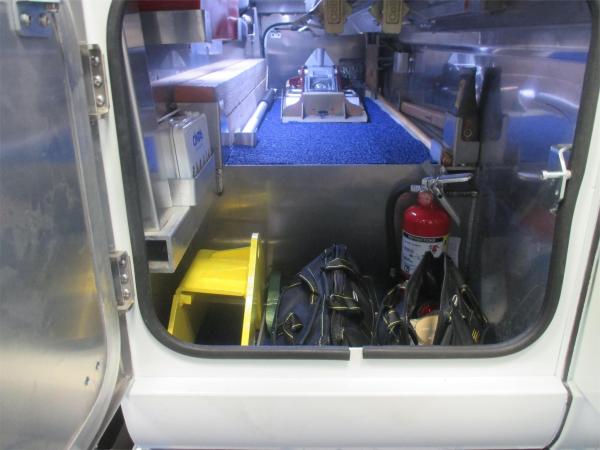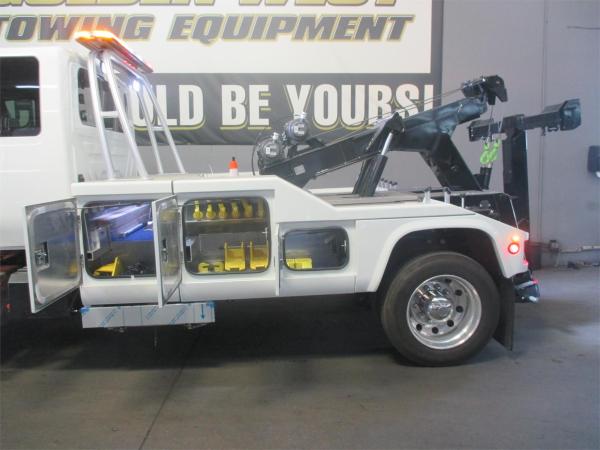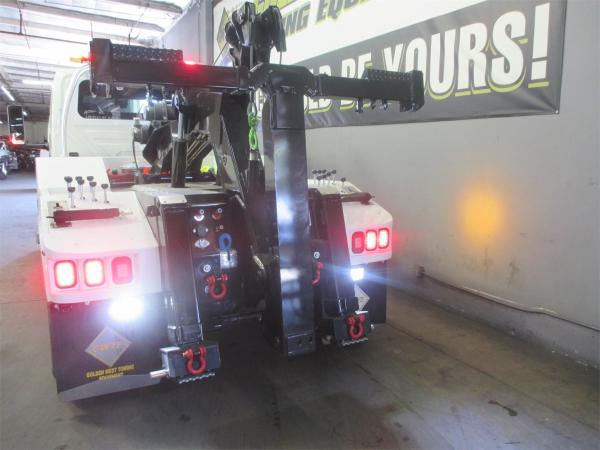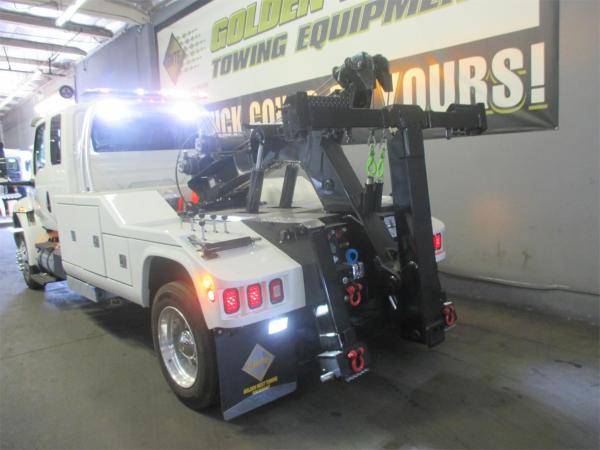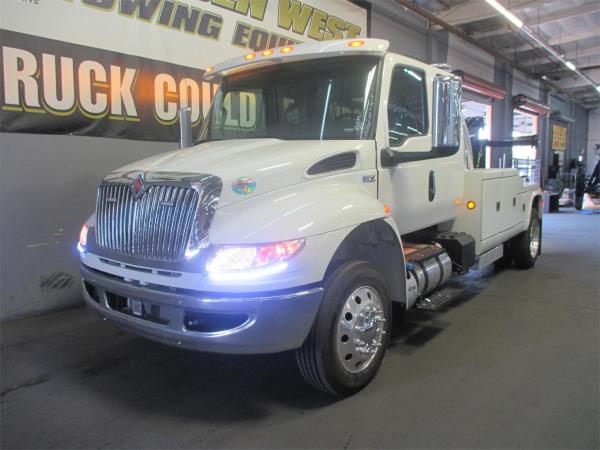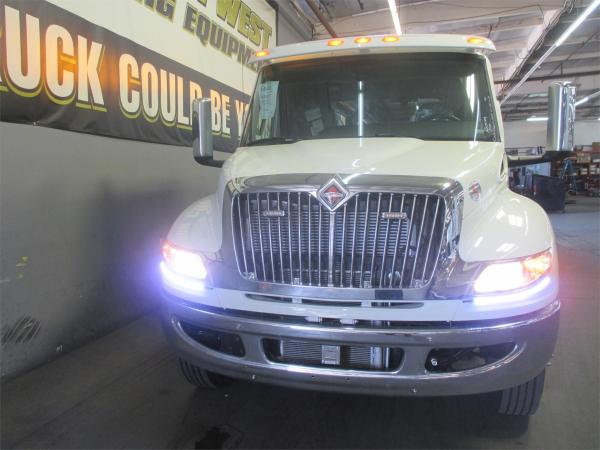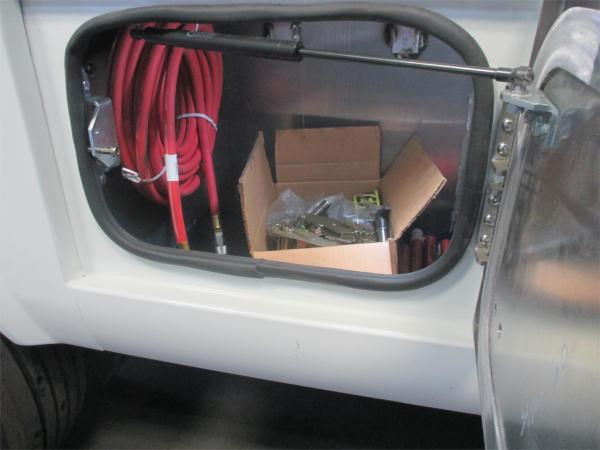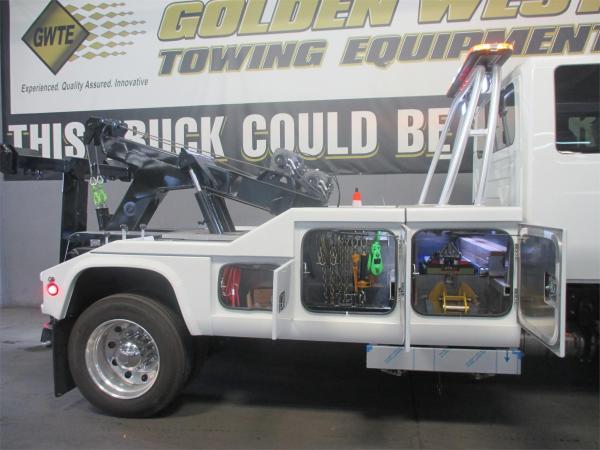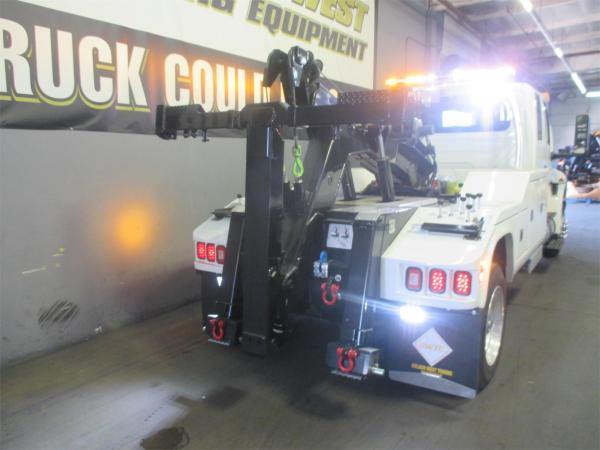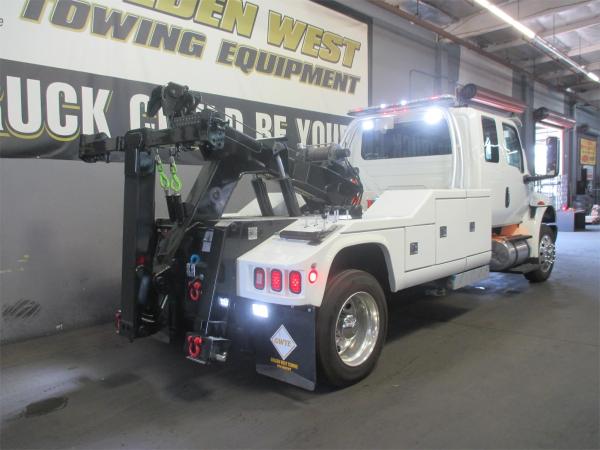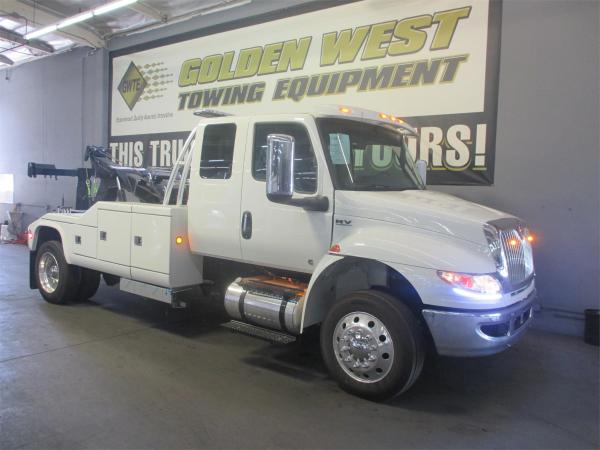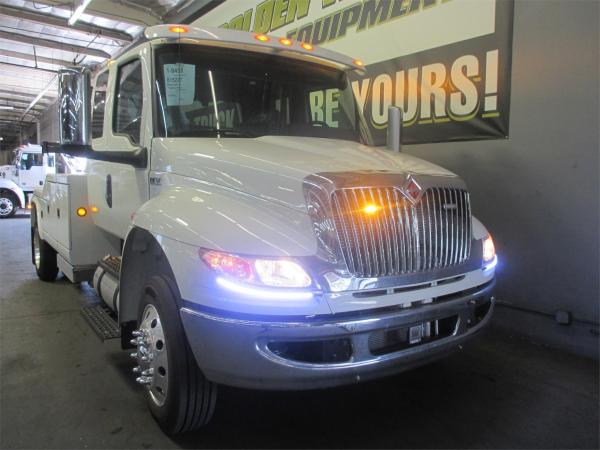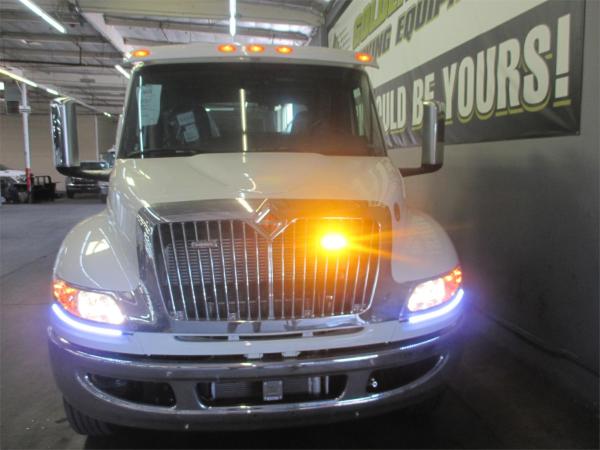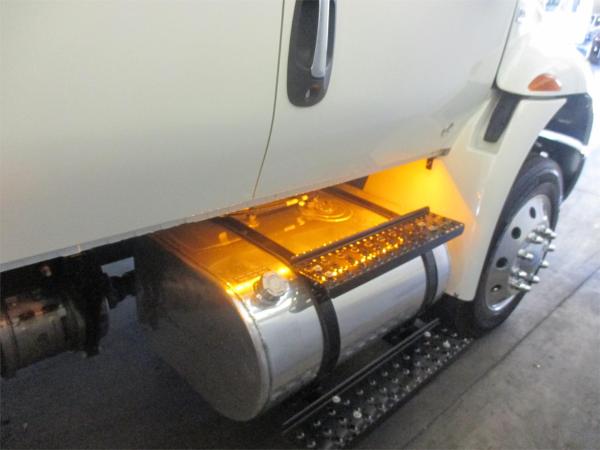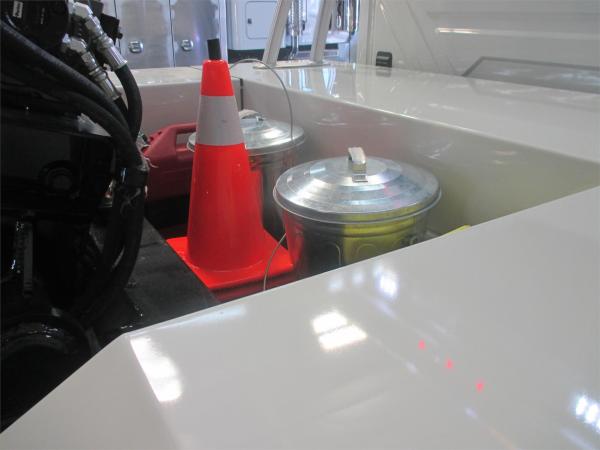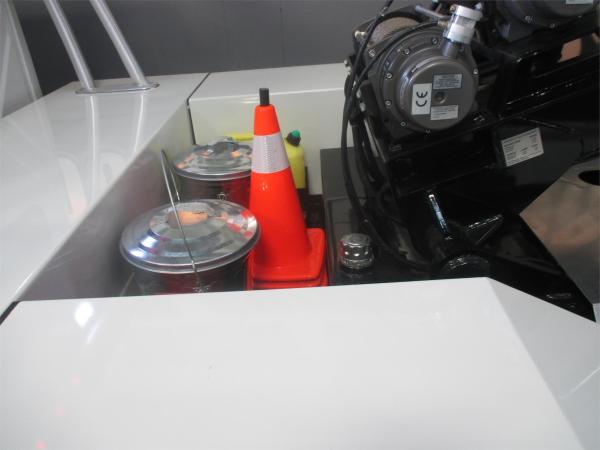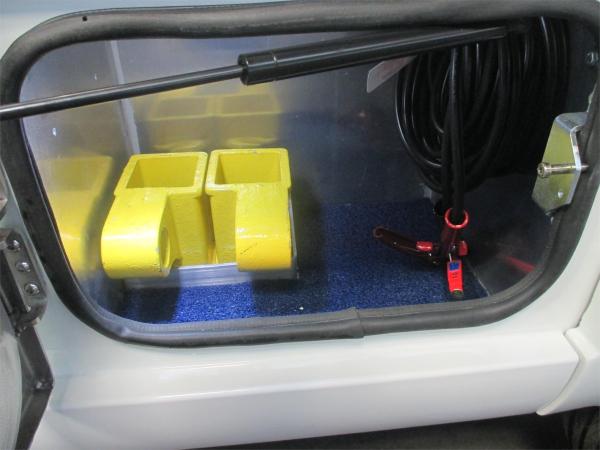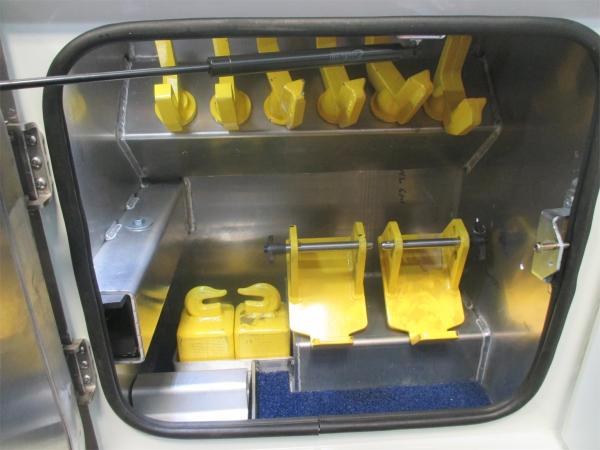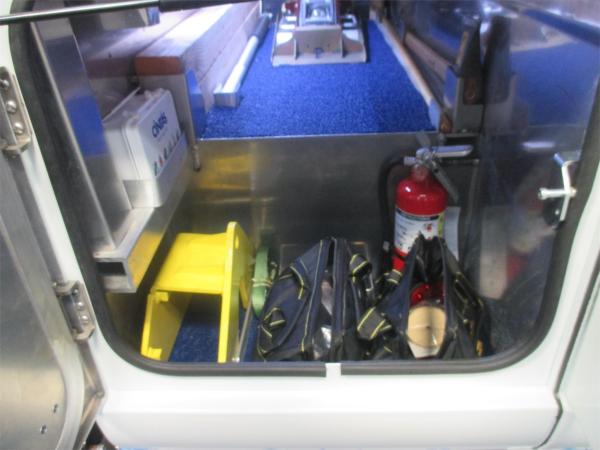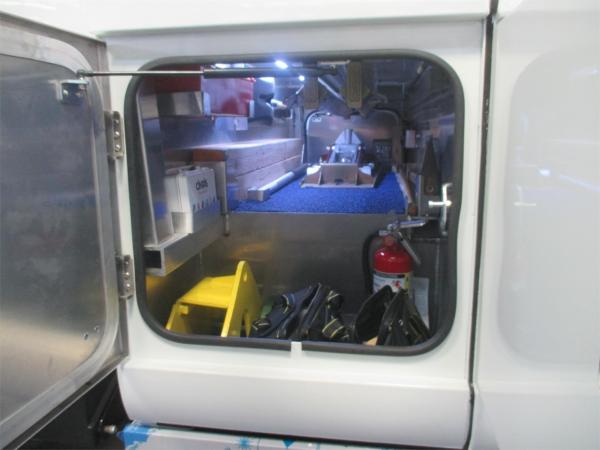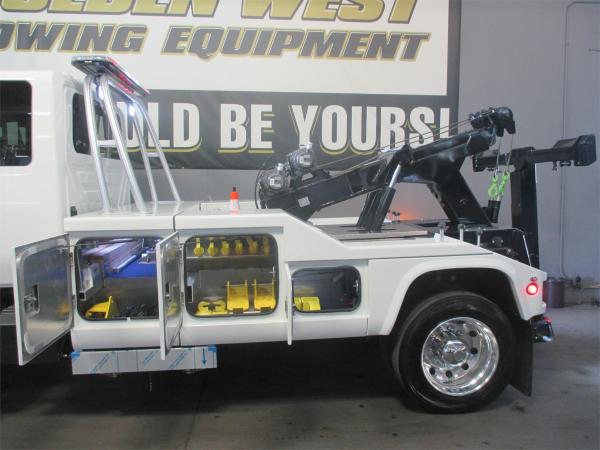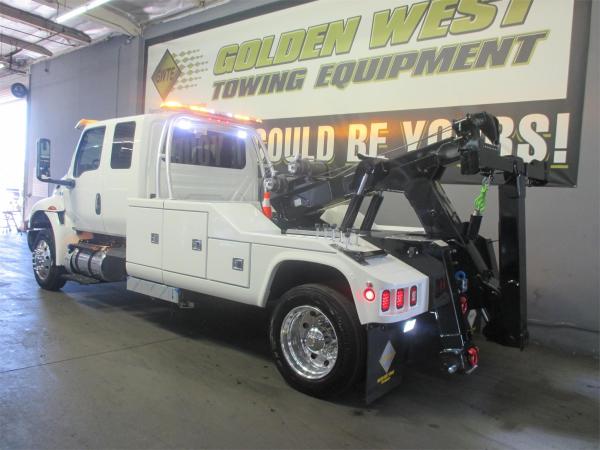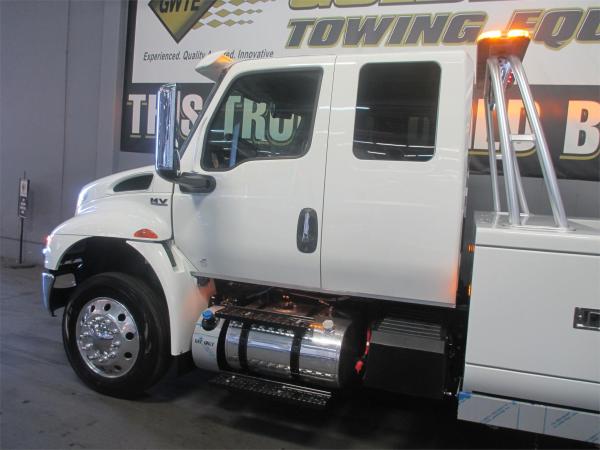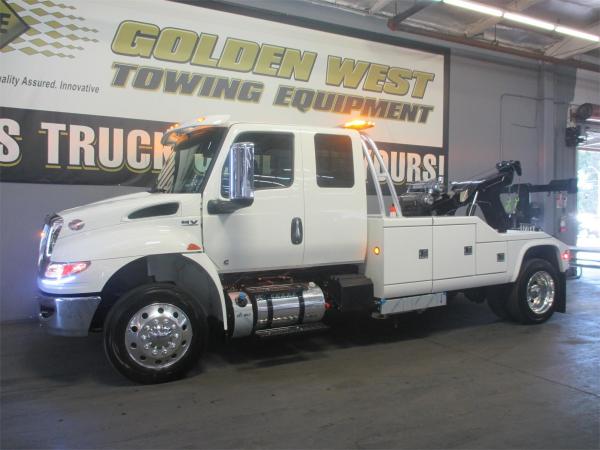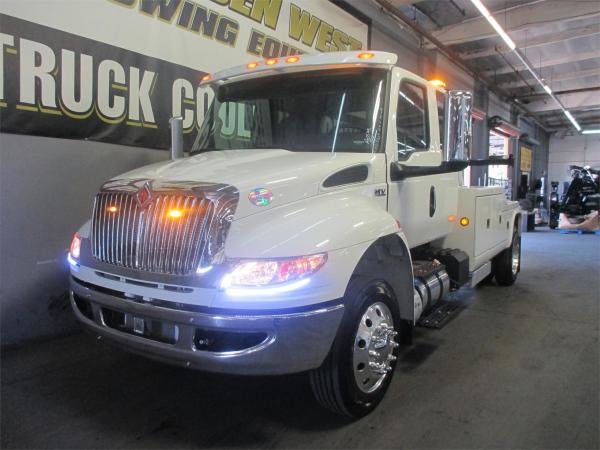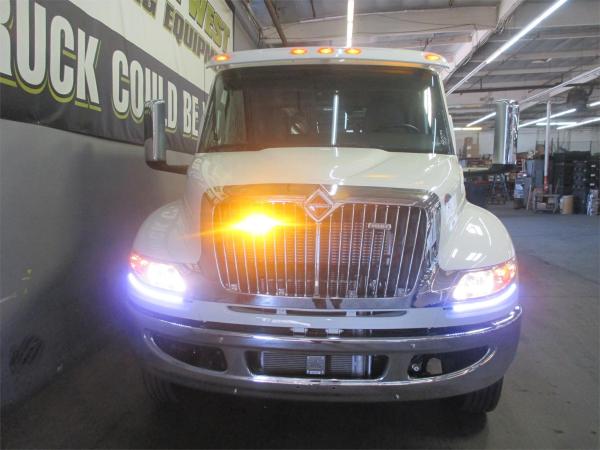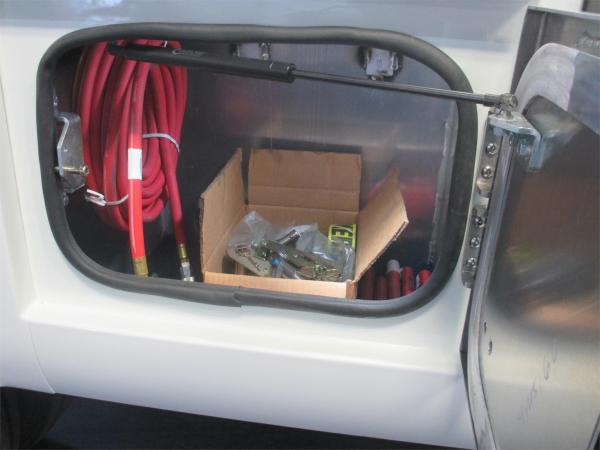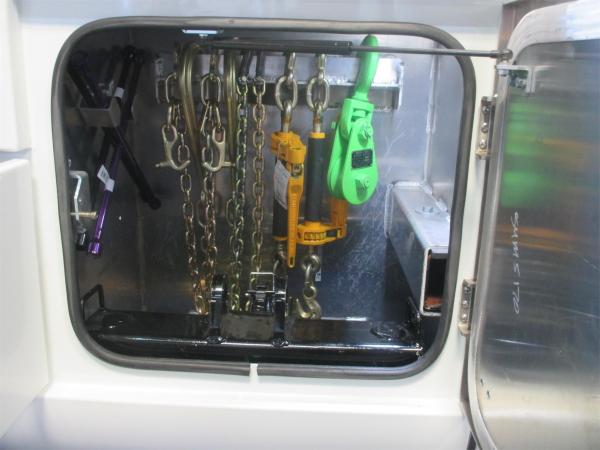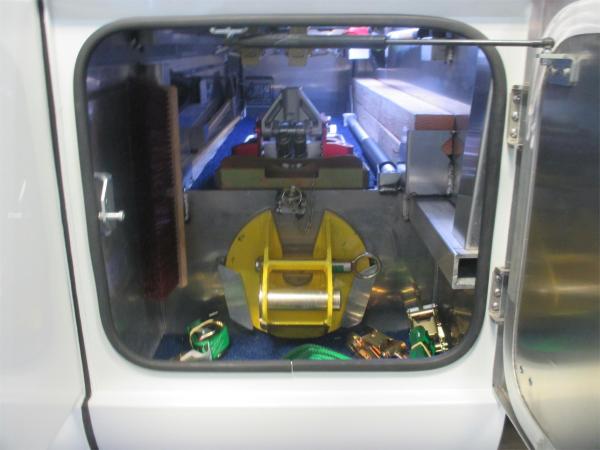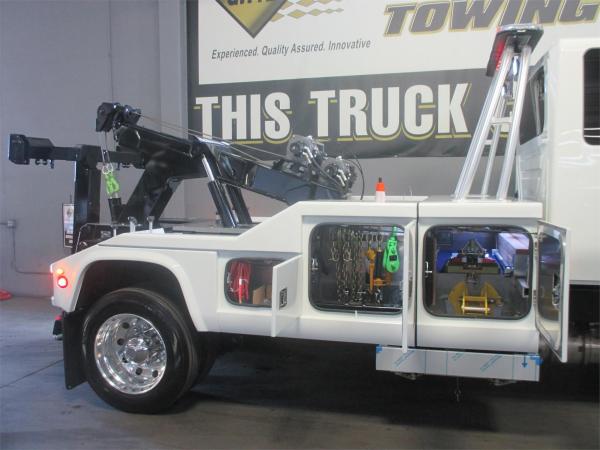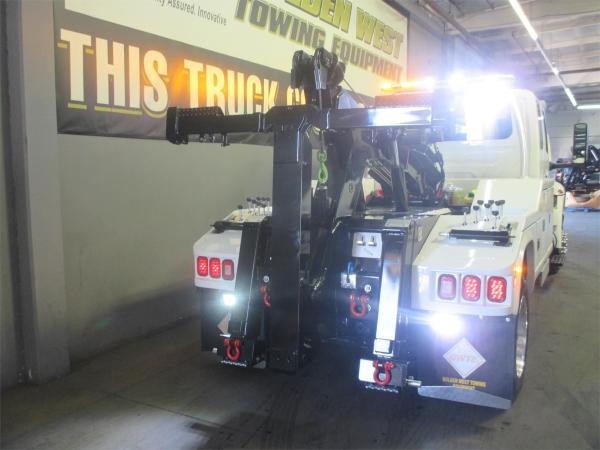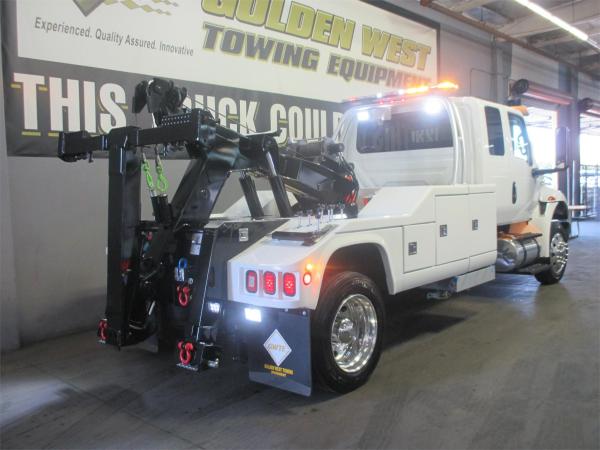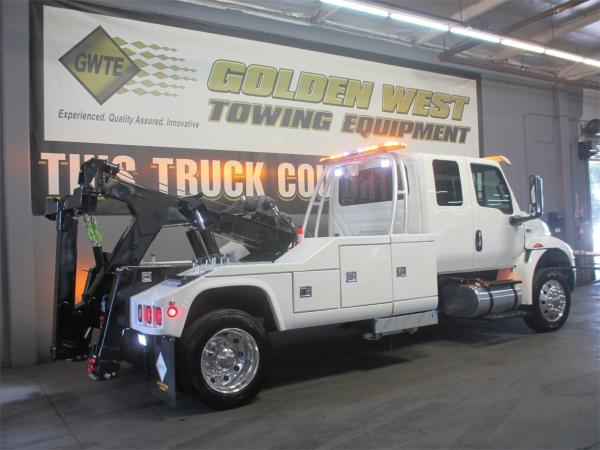 Equipment Overview
| | |
| --- | --- |
| Price | Contact for Price |
| Make | INTERNATIONAL |
| Model | MV |
| Year | 2020 |
| Stock # | 1000728 Pending |
| Location | Sacramento, CA |
---
Need Assistance?
800-869-8757
---
Specifications
A/C Condition: New
Air Conditioning: Yes
Axle: Single
Cab: Extended Cab
Collisionmitigationsystem: No
Color: White
Cruise Control: Yes
Differential Lock: No
Dot: Yes
Drive: 4x2
Driver Position: Left Hand Drive
Dual Breathers: No
Dual Exhuast: No
Engine: Cummins
Engine Brake: No
Engine Size: 6700
Engine Type: B6.7
Exhaust Brake: Yes
Front Axle Lbs: 10000
Fuel Type: Diesel
Gross Vehicle Weight: 25500
Gross Vehicle Weight Rating: Class 6
Headache Rack: No
Heated Mirror: Yes
Horsepower: 300
Hours Meter Inaccurate: 0
Mileage: 2279
Mileage Type: Miles
Navigation: No
Num Speeds: 6 Spd
Overdrive: Yes
Overhaul: No
Power Locks: Yes
Power Steering: Yes
Power Windows: Both
Ratio: 4.88
Rear Axle Lbs: 19000
Suspension: Air Ride
Tilt Telescope: Yes
Tires: 255/70R 22.5
Transmanufacturer: ALLISON
Transmission: Automatic
Transmission Rebuilt: No
Transmission Type: Allison RDS
Turbo: Yes
Wet Kit: No
Wheels: Aluminum
General Description & Dealer Notes
2020 MV EC 300 HP Allison RDS-3000. Air Brake Package. Exhaust Brake. Dual 40 & 50 gallon Fuel tanks. Chrome bumper. Visor. Tilt wheel. Air Ride Driver seat. Single Pass seat. Rear Bench seat. Air Ride Cab. Aluminum wheels. 8,000lb Front Axle, 23,000lb Air Ride Suspension. Dump Valve. 21,000lb Rear axle. Air Dryer with heater. Tractor package with hand control valve. 7 way at Rear. Leather wrap steering wheel. AM/FM/WB/Clock/Bluetooth/USB  Input-i  Bluetooth for Phone & Music, Air Horn, Heated & Power Mirrors LED Lighted. 203" Wheel base 25,500 GVWR.
Chevron LMD 512 T 12 Ton Integrated Wrecker (Next Generation)
Aluminum modular body sides with two tool compartments each side. Aluminum 28 in. tunnel through box with tool compartment lights. Tool compartment door closures on all doors "Warn" 12,000 lb. Planetary winches. 7/16" x 150'ft Cable per Drum. Cable Tensioners. Air Free Spool Winches (2) Switches on Rear tailboard. 108" CA 6000 lb. L-arms. Elevated fork holders. Wheel straps and ratchets. Safety chain pockets. Safety chains.FMVSS 108 lighting (L.E.D.). Junction box with wire harness; Pilot operated holding valves. Lubrication fittings on all pivot points. Dual rear controls. Rear shackles. Tow light plug. Backup alarm. Mudflaps. 3-inch forks.4 inch forks; Spring shackle adapters. Low profile offset fork holders. Under lift crossbar extensions. L-Arm Storage Pockets (Slope of Rear Deck). Body Width, 96 inches, Boom elevation 41 degrees; Boom reach past tailboard; 71 inches; Under lift reach from tail. board to center of fork; 78.5 inches; Negative tilt range;10 degrees; Control valve; Sectional, 15 GPM, 2200 PSI; Oil reservoir; 13 gallons; Oil filters (2); 15 GPM, 10 Microns; BOOM;Retracted;24,000; Extended;10,000; Winch (1st layer); 12,000; Under lift; Retracted (forks) 9,900 Extended (forks); 7,000; Tow Capacity (rolling) 20,000. Body Serial # 5120168B19
Hydraulic Rear Spades (408/512TA)
Lanyard Remote Control (Standard Crossbar)
Accessories
2" Frame Fork (each)
47" Aluminum Tube Pylon
Air & Electric Kit
Crossbar End Hooks (pair, CHV)
Fifth Wheel Attachment (Optional 1016)
Glad Hand & Seven Pin Connector (If not OEM from Chassis)
Muncie Hot Shift PTO (Allison or Aisin - 6 Bolt)
Pintle Attachment - LD
Trailer Ball Adaptor (512)
Installation
2465 / V-24 / 512
Body Dress Up Kit (LD)
Dollies
Fire Extinguisher
Fork Storage Rack (LD)
Hot Shift PTO - LD, CC, HD
In-Dash Switch Panel
Install Trailer Ball Adapter (LD)
Jump Start Kit
Light Bar (LD/CC)
Live Air to Tailboard
Misc. Labor
Saddle Box (Each) LD
Switch Panel Harness (Required for all LD Installs)
Work Lights (Pair)
Paint
Paint - 2 Color - 108" CA Body (Chevron, LD)
DAA
ACC: Air Hose, 50': (F)7092RMA-600; (W)69711; (G)RR30806
ACC: Air Inflate Kit: (F)68272; (W)68271; (G)61387
ACC: Air Protection Valve 90PSI required when adding air outlets
ACC: Boltcutters, 24"
ACC: Broom & Handle (F)OSB77003+81251; (W)00526CRNM; (G)AME63-15/16X60 + WEI40-25238
ACC: Camera, Back up, 5" LCD Color Gemineye™
ACC: Cone, 18", Single: (F)CN-186R; (W)53858A; (G)100476
ACC: Driver Essentials Bag
ACC: Flashlight with DC Charger, Streamlight LED PolyStinger
ACC: Fuel Can, Diesel, 5-Gallon, Yellow
ACC: Fuel Can, Gas, 5-Gallon, Red
ACC: Jack, 2.5-Ton, Aluminum/Steel, Torin
ACC: Lockout Kit, One-Hand Jack Kit
ACC: Lug Wrenchs, 14" Metric/20" Standard
ACC: Pry Bar, 60"/51" (F)AMES1160100; (W)50020; (G)PPB-51
ACC: Shovel (F)AMES1572700; (W)Shovel; (G)Ame73-1564500
ACC: Splitting Maul (F)AMES1113115200; (W)Maul Axe; (G)TJ-8H
ACC: Trash Can, 4-Gallon, Steel
ACC: Triangle Kit
B/M: Bracket Kit, Aluminum, required for all Medium-Duty Wreckers
B/M: Circuit Breaker Bracket
B/M: Dollie Axle Mount, Sliding, for Tunnel Box
B/M: Fuel Can/Trash Can Brackets, Deck Mount, GWTE
B/M: Jumpstart/Air Coupler Bracket, Universal
B/M: Trash Can Ring, 4-Gallon, Deck Mount, Steel (F)5519-00/(W)SDT-4 + 38-TS21; (G)TM10-220-TC110
BOD: Chain Pocket Guards, Diamond Plate, Pair
BOD: DEF Tank Cover, Stainless Steel, for 2016-Current Freightliner
BOD: Mudflap Weights, GWTE, Stainless Steel, Pair
BOD: Mudflaps, 24" x 18", Pair
BOD: Rail Caps, Diamond Plate, GWTE, Pair
LB: Star Laser, 12-Head, Amber, 58"
LIT: Breaker, 80-Amp, add 1 for each Jumpstart connection
LIT: Jumpstart, Associated Cables, 500-Amp, 30' - Cables Only (add Flush- or Box-Mount separately)
LIT: Jumpstart, Associated Flush-Mount, Front - No Cables (Add Cables Separately)
LIT: Tow Light Bag with LED Tow Lights and Magnet Boots
LIT: Worklights, Round, 550 Lumens, Liquid Silver Finish, for Aluminum Pylon, Pair
LIT: Worklights, Square, 6-LED, 1900 Lumens, Black Housing, Pair
SH: Air Coupler, Front (F) 27808; (W) Auto Coupler; (G) 68237
SH: Air Coupler, Rear (Wrecker) (F) 27808; (W) Auto Coupler; (G) 68273
SH: Shop Supplies
SL: Marker lights: ICC Lights, Three, 3/4", Red, Round DOT back of pylon
SL: Strip Light, 18", Cool White, LED, for Night Rider package
SL: Strip Lights, 18", White, LED, in Wrecker Toolboxes, Pair
SL: Strip Lights, 36", Amber/White, LED, Pair, Undercab
SL: Strobes, Amber Grille Lights, ST-6 Super-Thin, Pair, Chrome Bezels, Backing Plates, Wire Harness
SL: Strobes, Amber, M53, Clear-Lens, LED, Pair, Mounted at Rear of Wrecker, Wire Harnesses
TB: Bunks, Dollie, 4:80, SS Door, Pair
TB: PolyFloor, Black, 50 Squares
TB: PolyFloor, Installation
TB: Tray, Floorjack, Slide-In
TOW: Chain, Recovery, 20', 5/16", Grade 70, Clevis Grab Hooks, Single
TOW: Chains, 10', 15" J-Hooks, Grade 70, Pair
TOW: Dollies, Collins, 4:80 Tires, Aluminum Wheels, Aluminum Crossrails, Complete Set
TOW: Flares, 6 (F)0730(x6); (W)7703605(x6); (G)100783(x6)
TOW: Hooks, Self-Locking, 5/16", Grade 80, for Safety Chain, Pair
TOW: Load Binder, Ratcheting, for 5/16"-3/8" Chain
TOW: Lumber, 4" x 4"s, 48" & 60"
TOW: Snatch Block, 4-Ton
TOW: Strap Kit with Bag, Motorcycle, Wrecker, B/A
TOW: Strap, Axle, 26", Single
TOW: Strap, Steering Wheel
TOW: Straps, Lasso, D-Ring, Pair
TOW: Tiedowns, Dollie, Ratchets and Straps, Pair
TOW: Trailer Ball Kit, Convert-A Ball
TOW: Winch Cable, 7/16", 150', Fiber Core, Self-Locking Hook
WH: Hub Covers, Front, Stainless Steel, Pair
WH: Hub Covers, Rear, 10-Lug with 8.25" Axle, Pair
WH: Lug Nut Cover, 33 mm Front, SS, 2-9/16"
WH: Lug Nut Cover, 33 mm Rear, SS, 2-1/16"
Notes
Boom black - Wheelift Black - outriggers black
Sides white
Cones in area between boom and back of tunnel box
Express Financing
Get Pre-Approved
Get a
FR8Star Shipping Estimate