DURASTAR 4300
All Carriers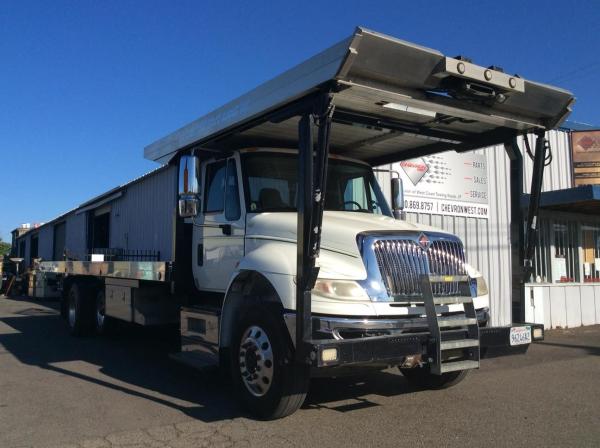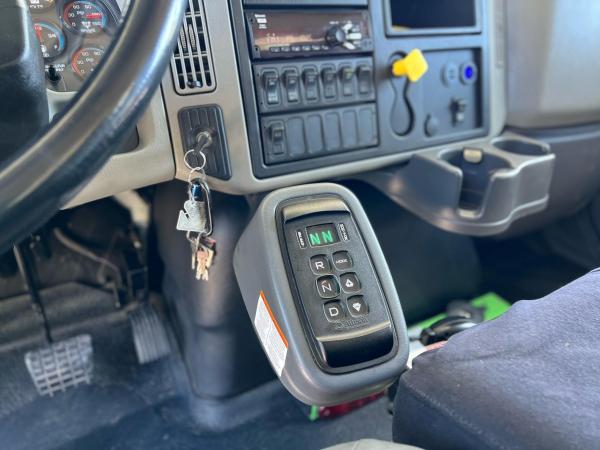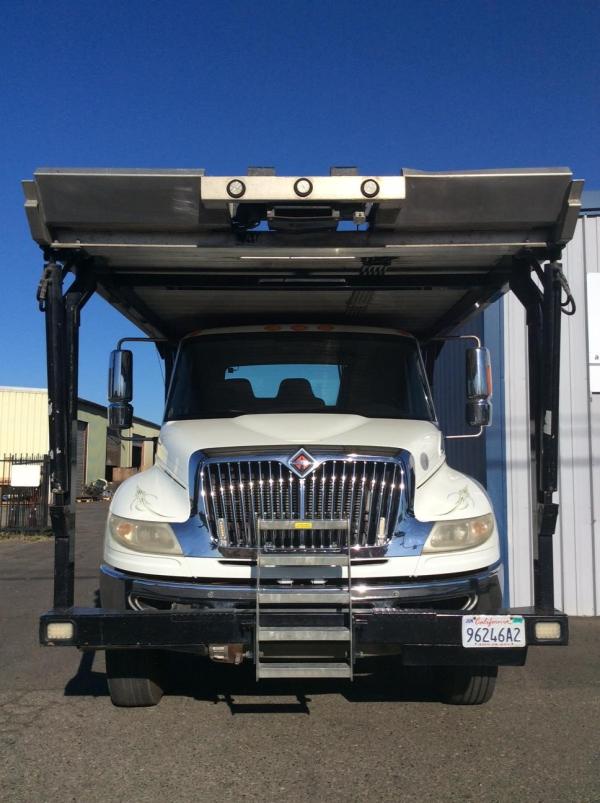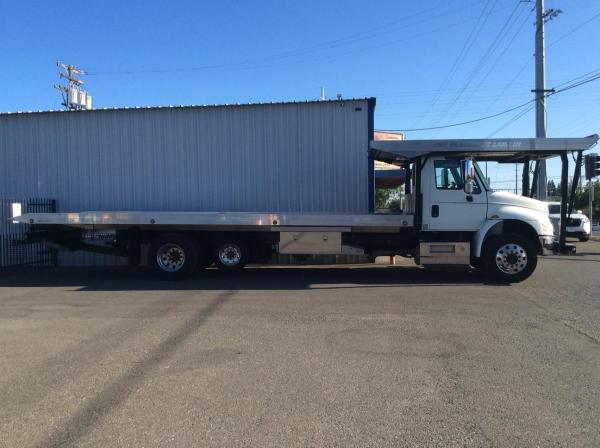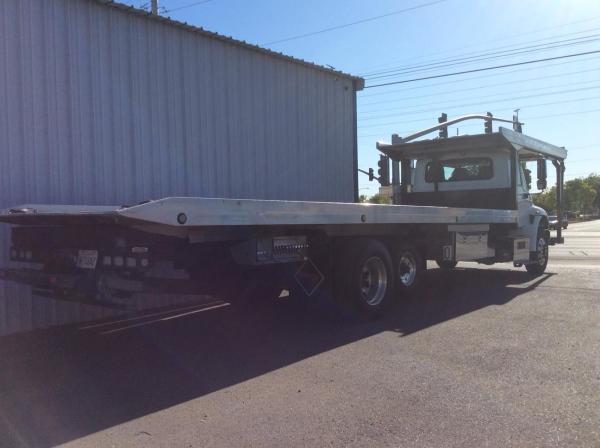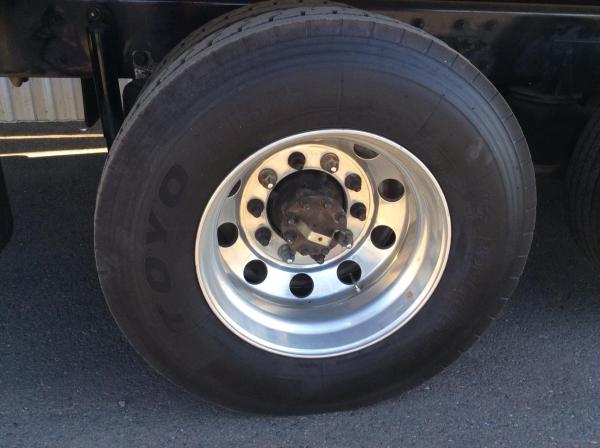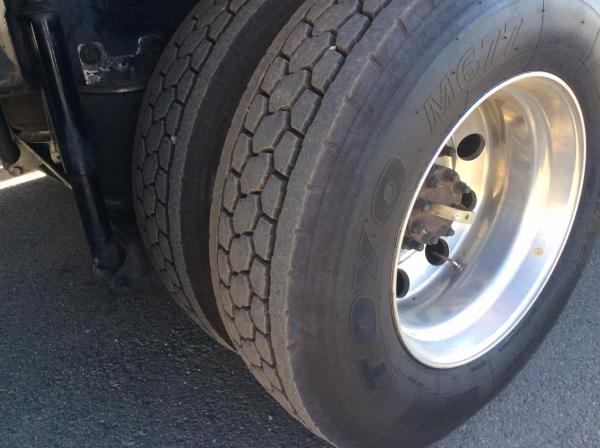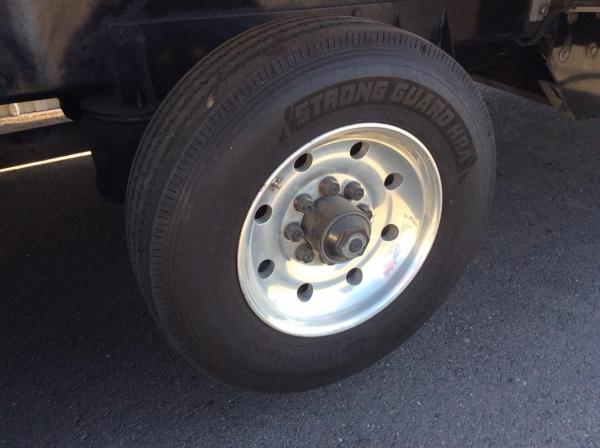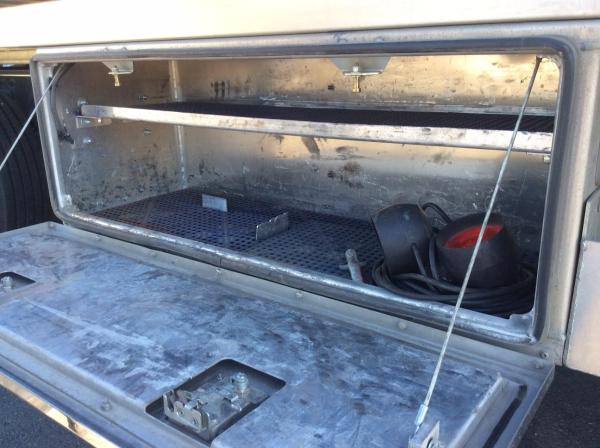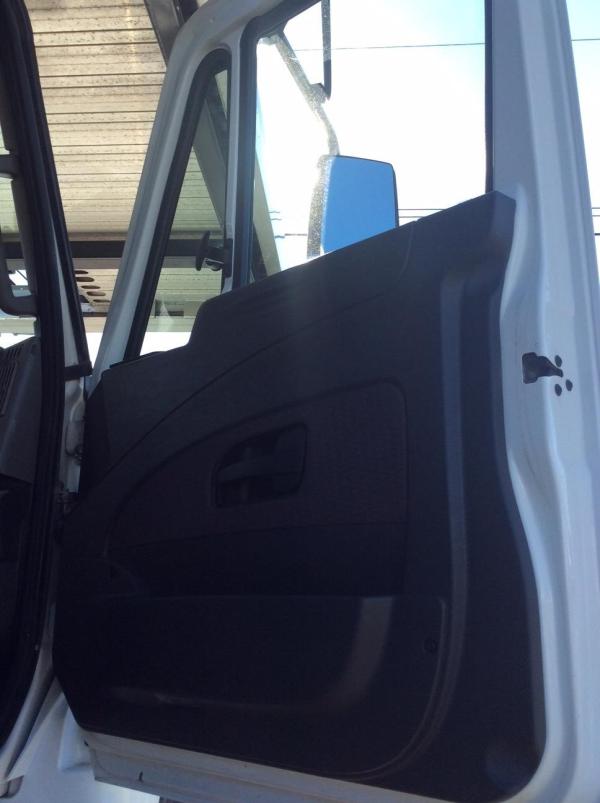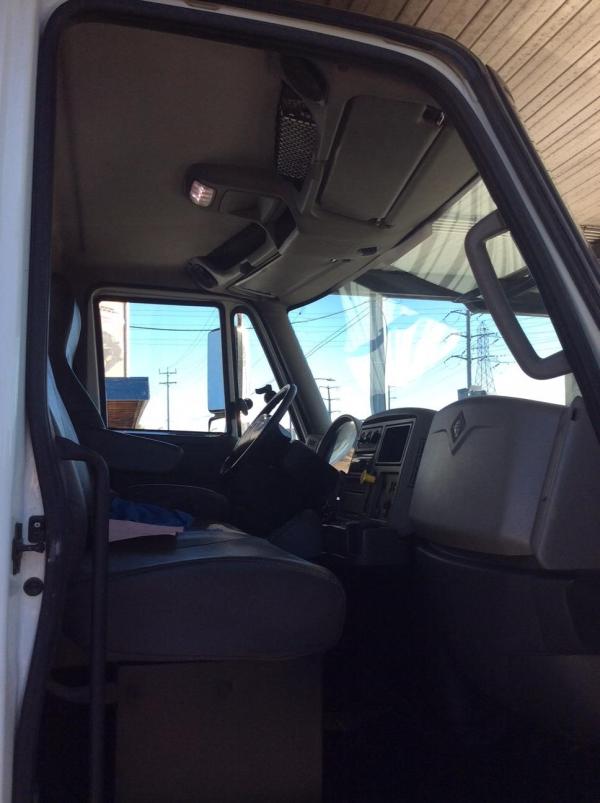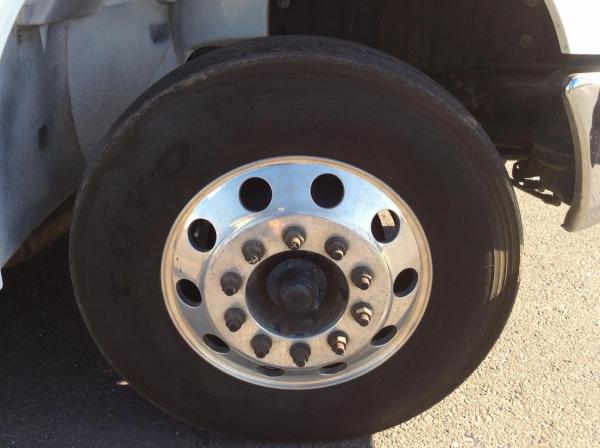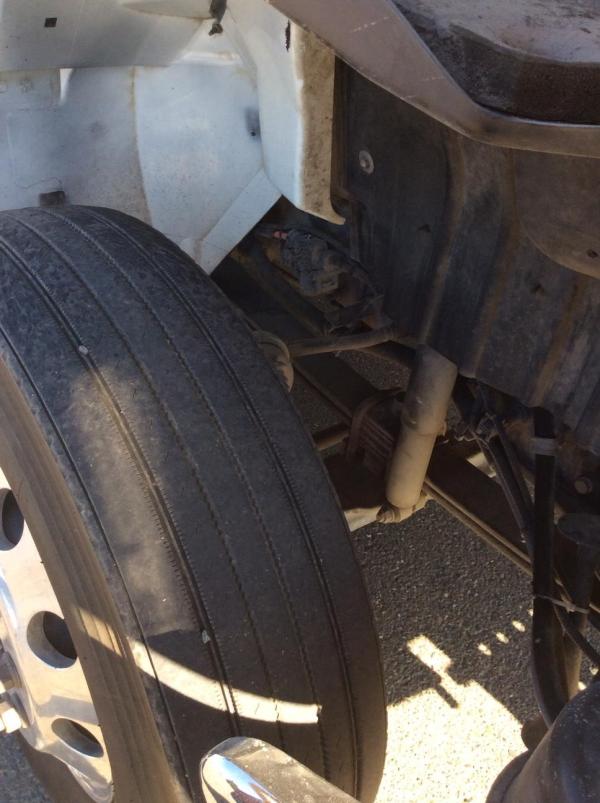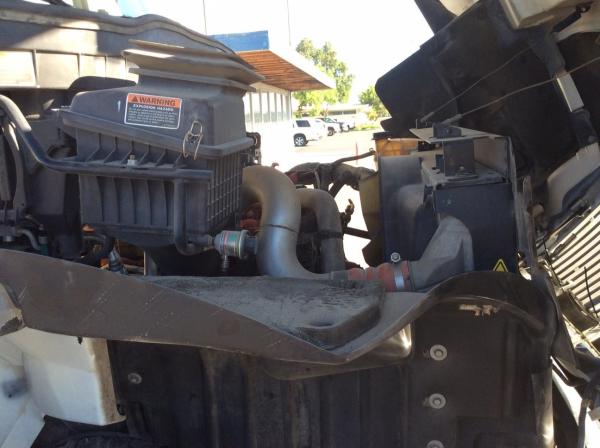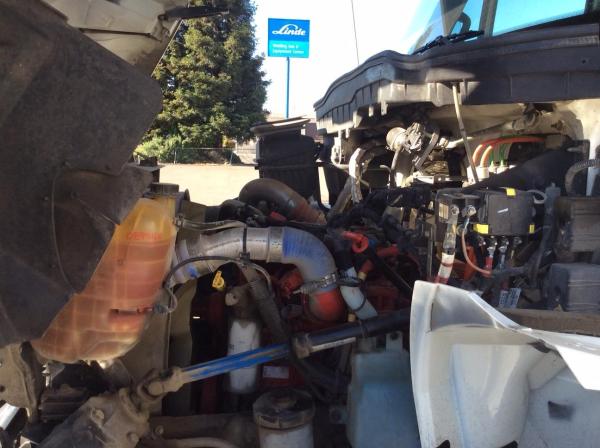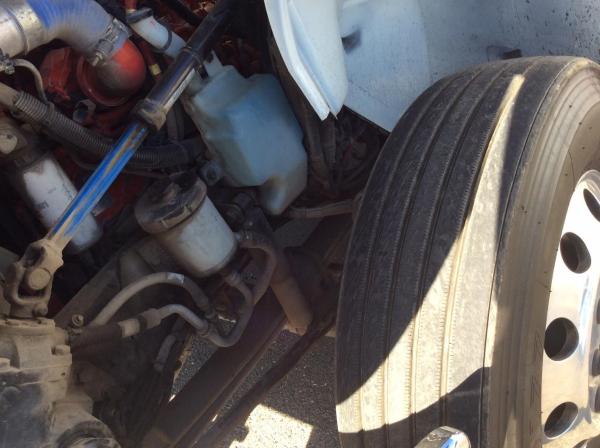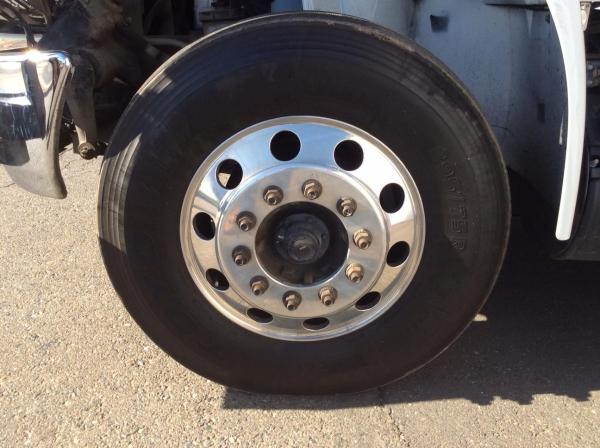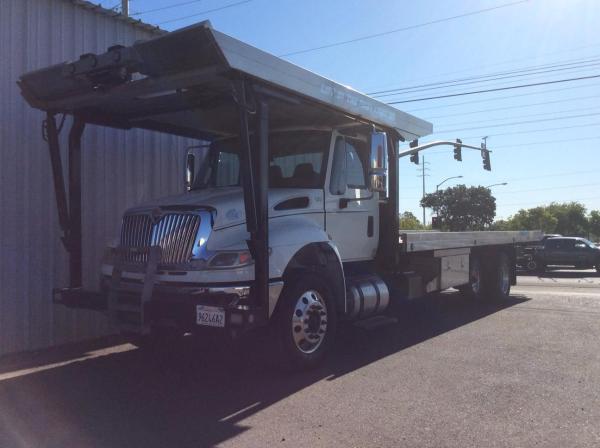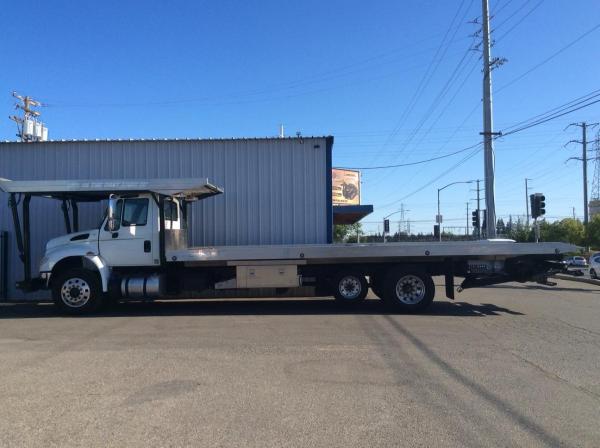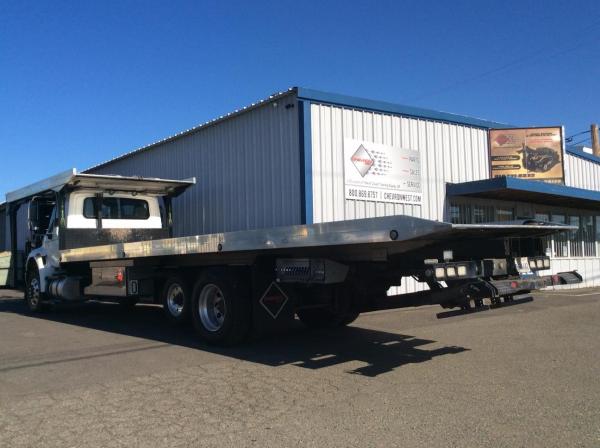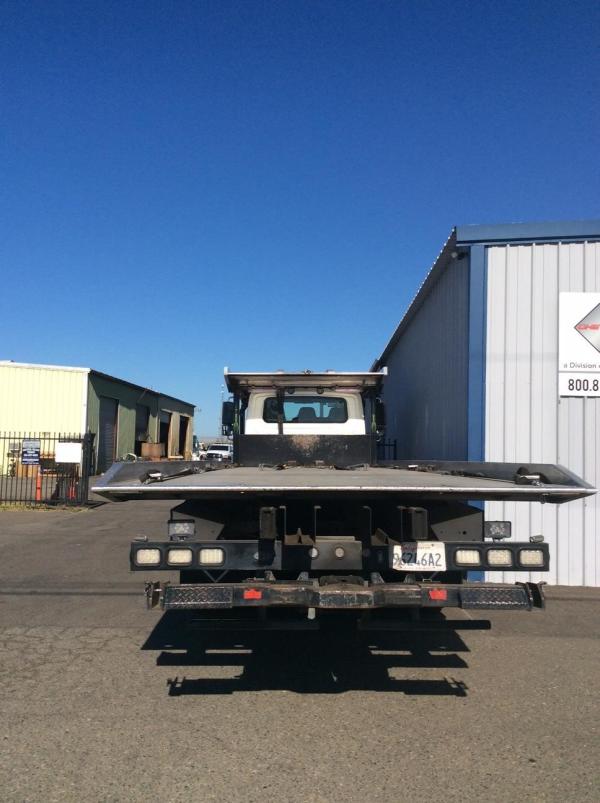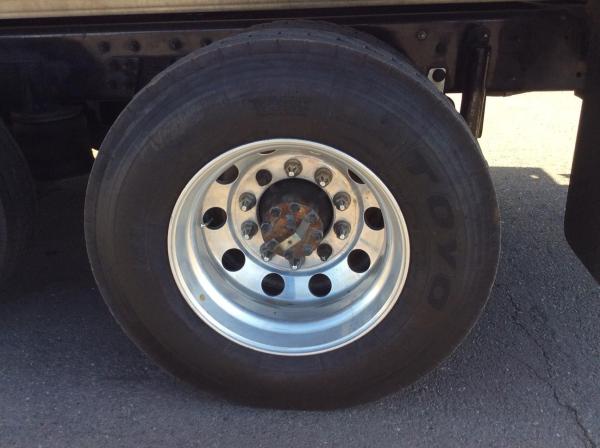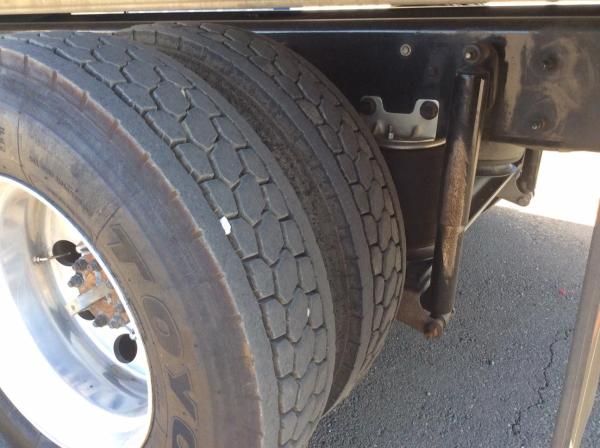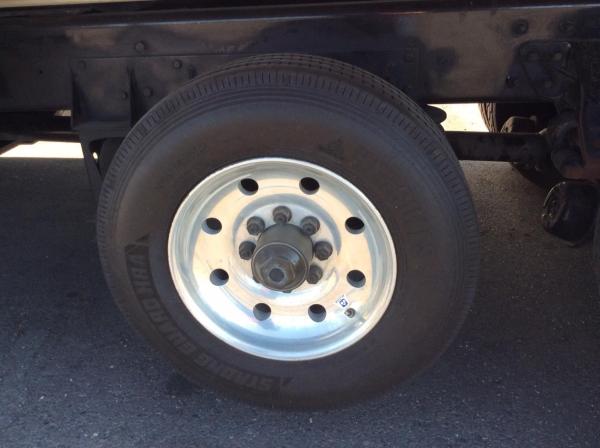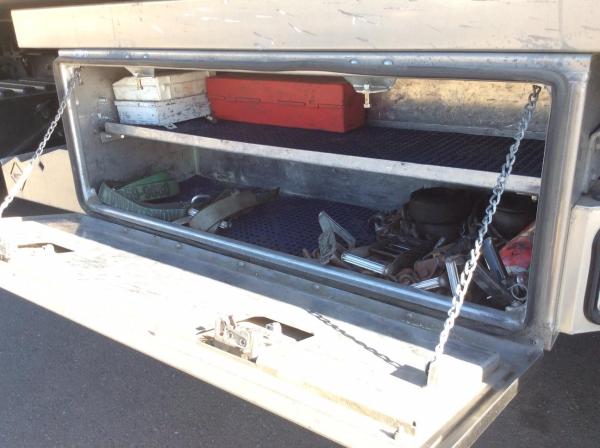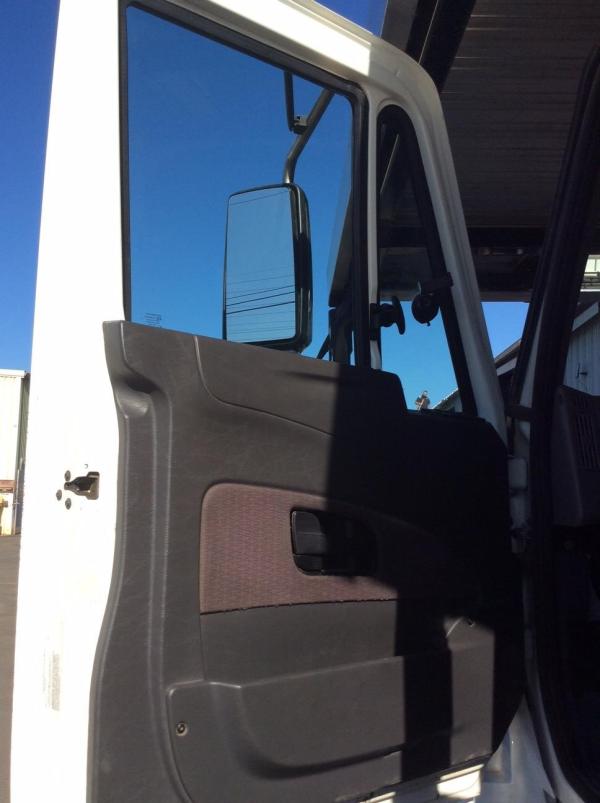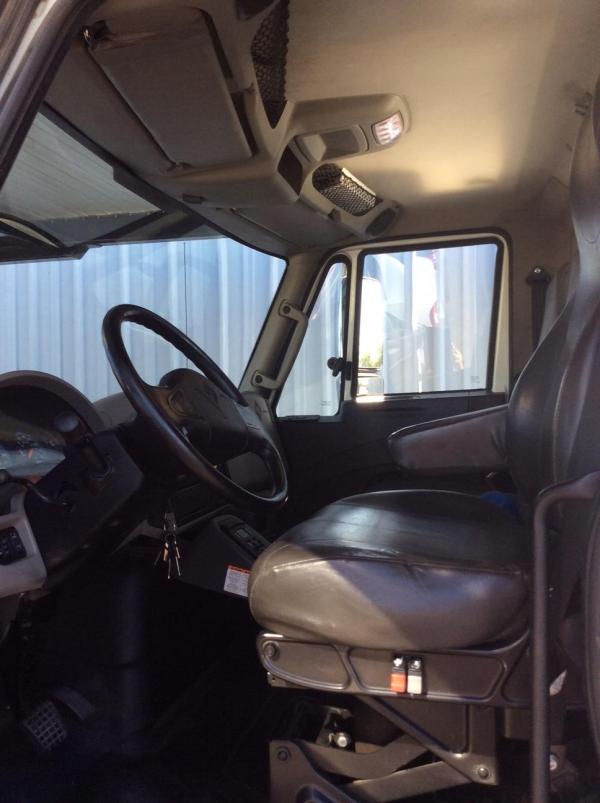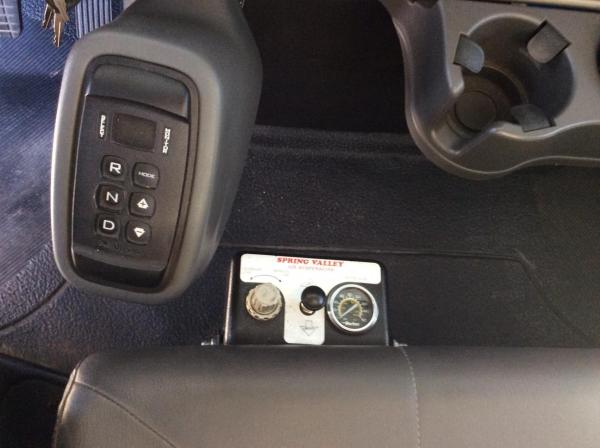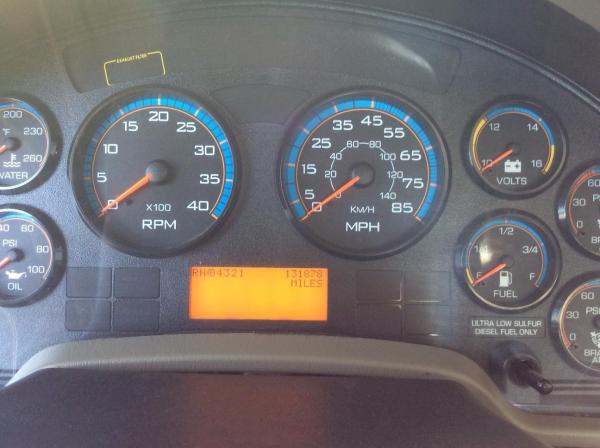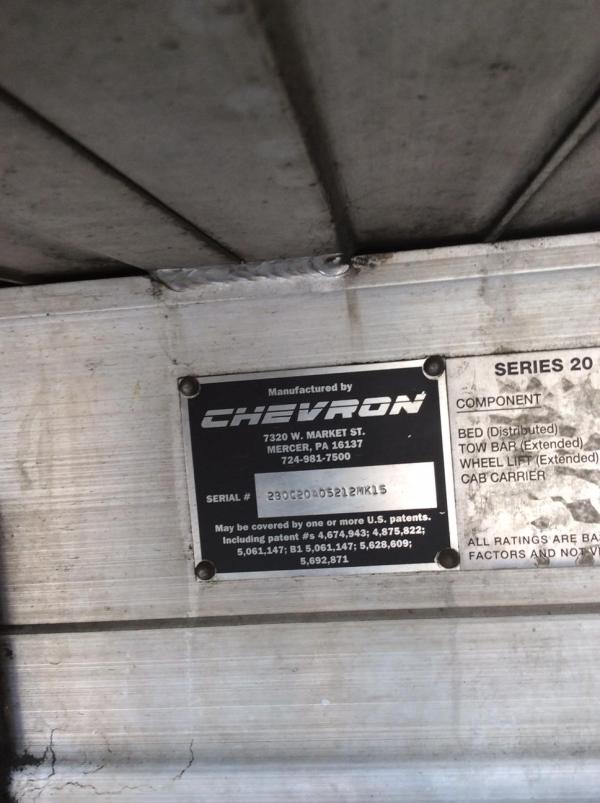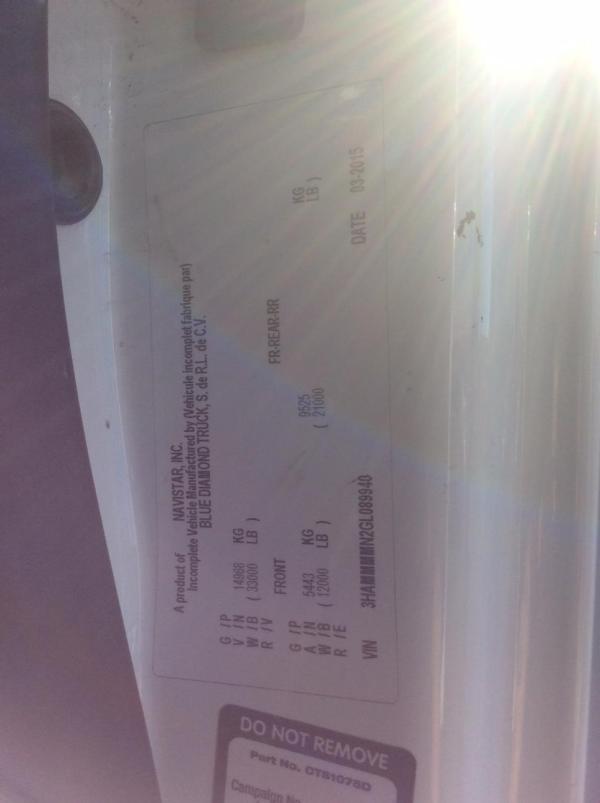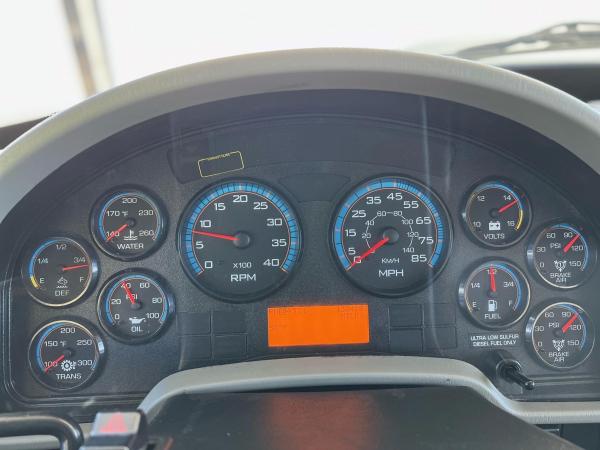 Equipment Overview
| | |
| --- | --- |
| Price | $123,000 |
| Make | INTERNATIONAL |
| Model | DURASTAR 4300 |
| Year | 2016 |
| Stock # | 1001008 |
| Location | Sacramento, CA |
---
Need Assistance?
800-869-8757
---
Specifications
A/C Condition: Good
Air Conditioning: Yes
Axle: Single
Collisionmitigationsystem: No
Color: White
Differential Lock: No
Drive: 4x2
Driver Position: Left Hand Drive
Dual Breathers: No
Dual Exhuast: No
Engine: CUMMINS
Engine Arrangement: D313019BB28
Engine Brake: Yes
Engine Serial Number: 73813970
Engine Size: 6.7
EnginesizeUnit: Engine Liter
Front Axle Lbs: 12000
FrontaxlelbsUnit: Pound
Fuel Type: Diesel
Glider Kit: No
Gross Vehicle Weight: 33000
Gross Vehicle Weight Rating: Class 7
GrossvehicleweightUnit: Pound
Headache Rack: No
Horsepower: 325
HorsepowerUnit: Horsepower
Hours Meter Inaccurate: 0
Lift Axle: Yes
Lift Axle Type: Mid
Mileage: 131878
MileageUnit: Mile
Num Speeds: 6 Spd
Overhaul: No
Ratio: 4.88
Rear Axle Lbs: 23000
RearaxlelbsUnit: Pound
Rebuilttitle: No
Suspension: Air Ride
Tires: 275/80R22.5
Transmanufacturer: ALLISON
Transmission: Automatic
Transmission Rebuilt: No
Transmission Type: Allison RDS
Turbo: Yes
Wet Kit: No
Wheels: Aluminum
General Description & Dealer Notes
2016 International 4300 Cummins 6.7L 325HP. Allison Automatic push button. Air Brake package. Exhaust brake. Tilt wheel. Power windows, power locks, Idle up, Cruise control. 50 gallon D tank Aluminum. Chrome bumper. Aluminum wheels. Air ride Driver seat. two-man passenger seat. AM/FM CD player. Power Mirrors, Heated. Air horn. Air Dryer. 275/80R Tires. Front axle 12K. Front suspension 12K. Rear-axle 21,000lb. Rear Suspension Air ride 23K with Dump valve. GVWR 33,000lbs plus 12K Tag 45K total.
Chevron Series 20 Aluminum Carrier. 28' Main Deck. IRL Wheelift with Releasable "L" arms. Direct Mount pump 18 GPM. 102" Widebody. Solid Side Rails. (3) Winches (1) top (2) main Deck. FMVS 108 lamp Group. Smooth Floor. Winches front mounts (short stagger).Chevron's exclusive 4 inches closed double-boxed floor system with integral cross members every 2-3/4 inches prevents torsion and bending within the body that can cause fatigue and cracking at the welds. Notice that Chevron's welds are 2-1/2 inches long and positioned on every cross member for proper strength and rigidity.Chevron's aluminum sills incorporate integral graphite-impregnated phenolic wear strips in the top and bottom flanges to prevent friction on the aluminum bearing surface when sliding the body along the subframe.The cab carrier is built with a steel mig welded structural tube frame that is engineered to fit the shape of each different cab. And like the body, the aluminum cab carrier floor is constructed with Chevron's exclusive double boxed interlocking extrusions and nine-inch double boxed polished sides. Standard equipment includes a 9,000 lb. planetary winch (top deck). Optional air free spool winch release is available.Chevron's four-car carrier main decks have 8,000 lb. worm gear winches as standard equipment and optional 9,000 lb. planetary winches are available. Optional air free spool winch release is available on the aluminum body winches and cab carrier winch. Body Serial # 280C20A05212MK15
Conventional Wheel Lift Conventional Wheel-Lift (10-16)
ind_28 Industrial - 28'
102_wide_std_alum 102" Wide Alum (Chevron LCG)
12_chain_lock_4car 12 Chain Lock Package (4-Car)
9_spool_3_4_car 9-Spool Capable (3/4 Car)
air_shift_4_car Air Shift Free Spool, Driver Side (All Three Winches, 20 Series 4-Car)
BiHollow Bi-Hollow Raised
standard_bed_alum Standard Bed (Aluminum)
chevron_drop_in Steel Tube Drop-in L-Arms (4000 Lb., 10-20)
129003005 Hot Shift PTO (Allision or Aisin - 6 Bolt)
Dual 65" " Aluminum Tool Box x 2 with Aluminum top Tray.
G711-6 15" J-Hooks & Chains 1pr
25' Jumper Cables Associated
6I-4T4 4 Ton Snatch Block w/ Hook
MWL-01B 4" Round 6 LED Next to Winch on Carrier
B500T lb Fire Extinguisher
Top tray 65"" x 18" Aluminum Top Tray
2501080 80 Amp Breaker
27808 Air coupler Front bumper
5143-186 Bracket Jump Start for Associated JSK
27808 Carrier Rear Air Coupler at Passenger side control station.
5346-00 Alum. Z Bracket 18" - 20" for Cone, can Storage
Tow lights
Triangle kit
243012GKL FSW Mud Flaps 24x30
6125 Flush Mount Associated
HAL09 LED Strobe mounted on top of Midship Turn signal box
PAL06 LED Strobes Sides of Tailboard w/Chrome Bezels (Pair) Clear Amber
Rect 3" x 5" Lower Work lites (Pair) Wheelift
ST6-A/A ST-6 Super Thin Grille lites
7232LED-AA-C Star Laser 22" M-Tech Plus Amber Clear-Lens Mini-Lightbar
FCAN RACK Steel Fuel can rack behind Steel tool boxes
38-100G Tie Down Ratchet & Strap w/ Cluster Assembly Grade 70
1005 Triangle Kit
MLS-3654 White LED Strip Light in Tool Boxes two boxes
33050R truck lite LED PTO Light