F550
All Wreckers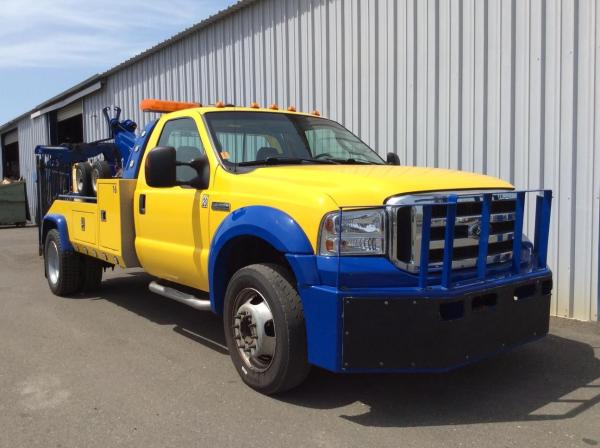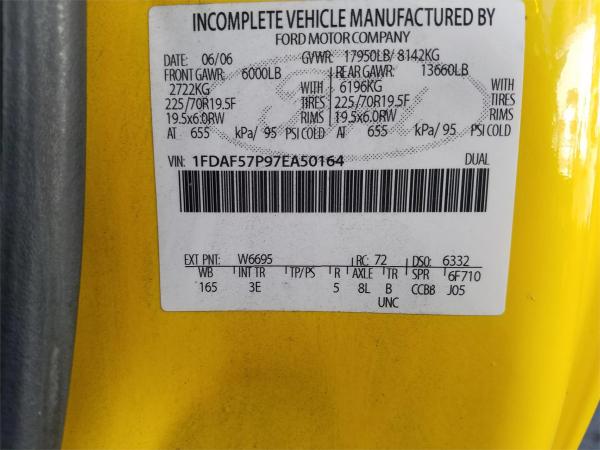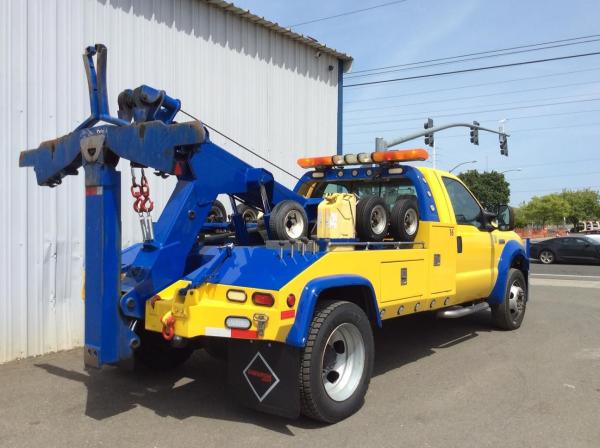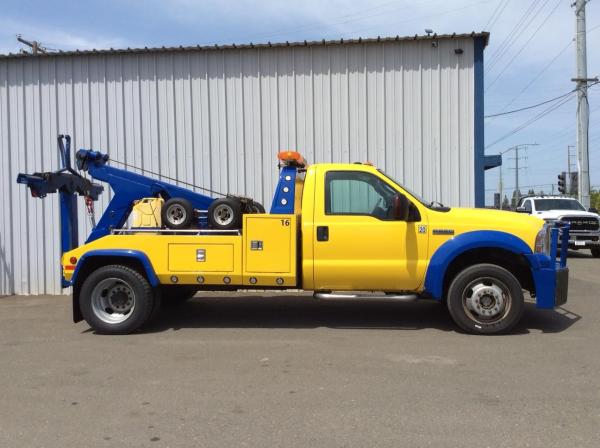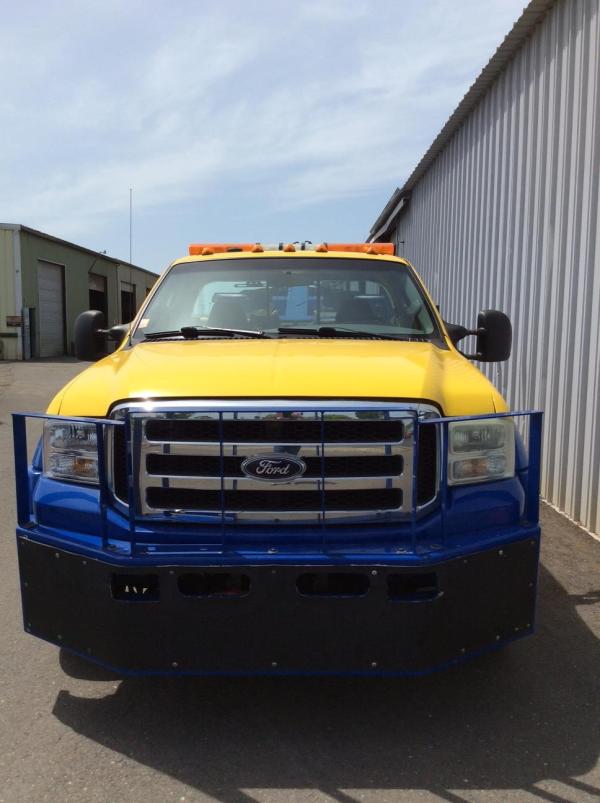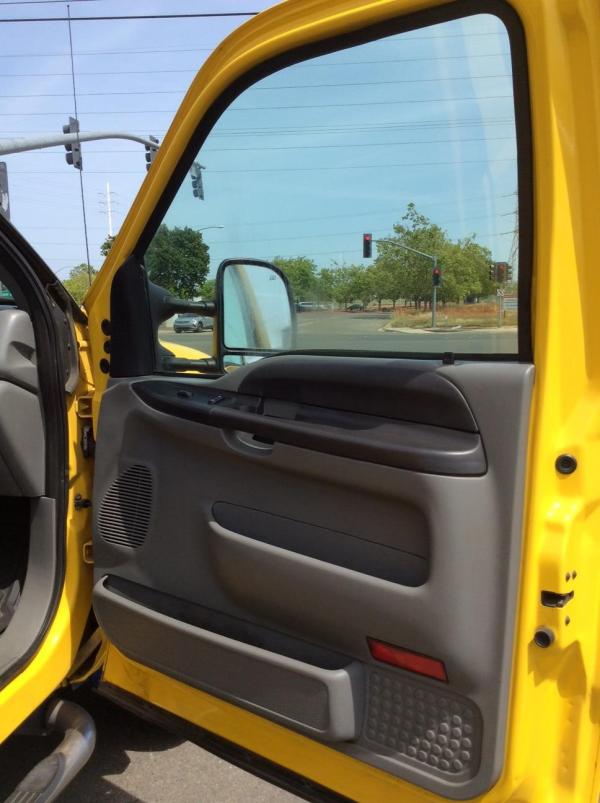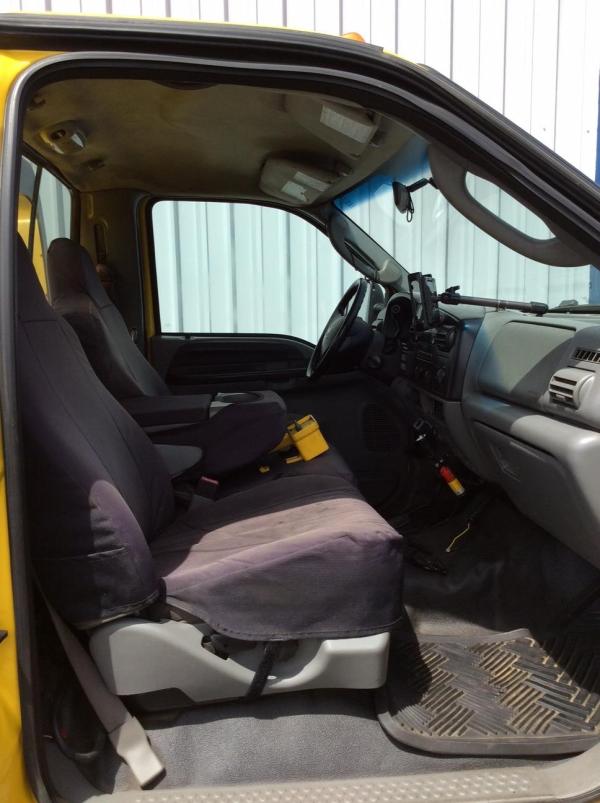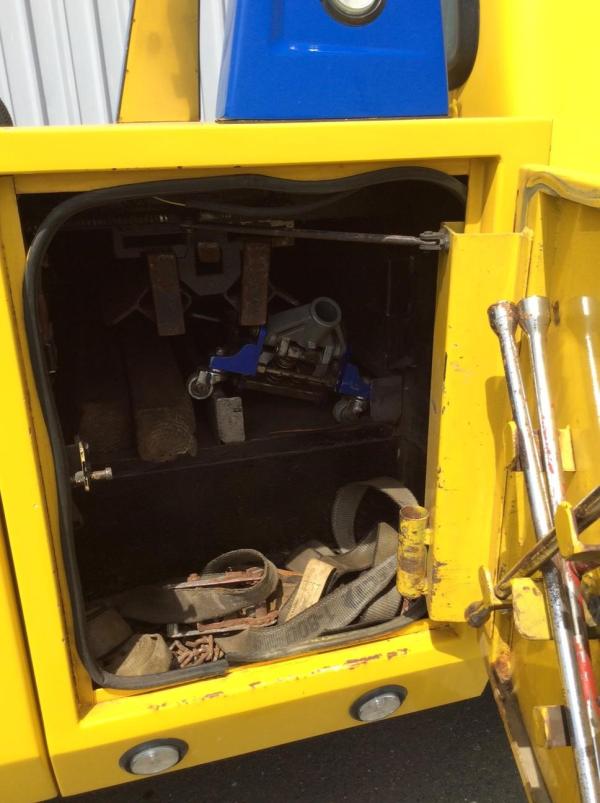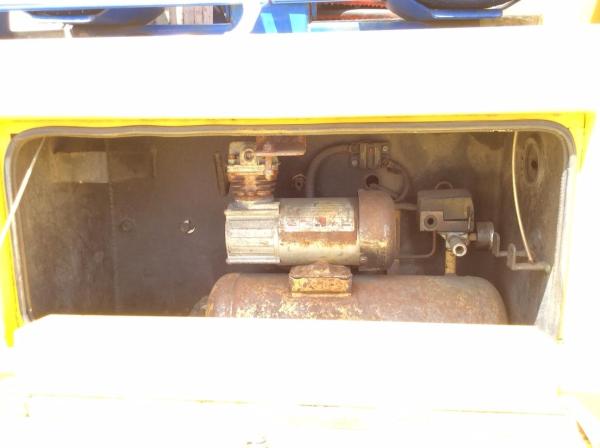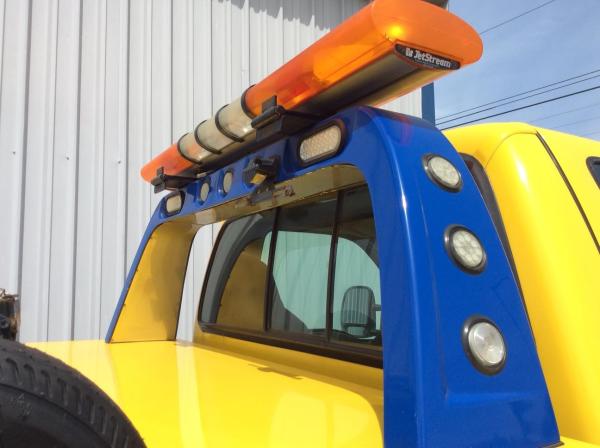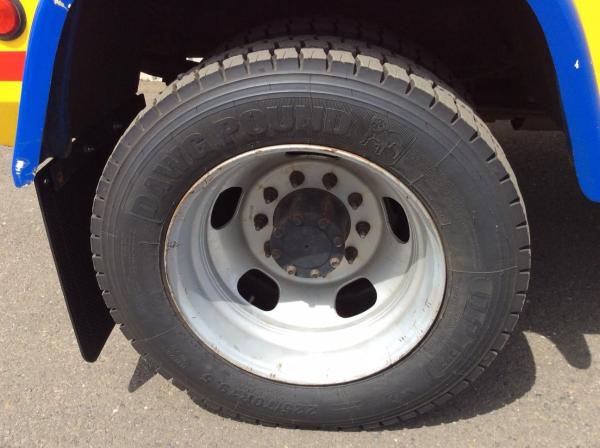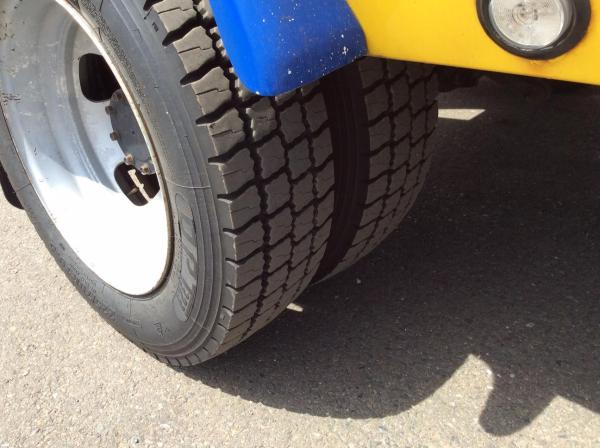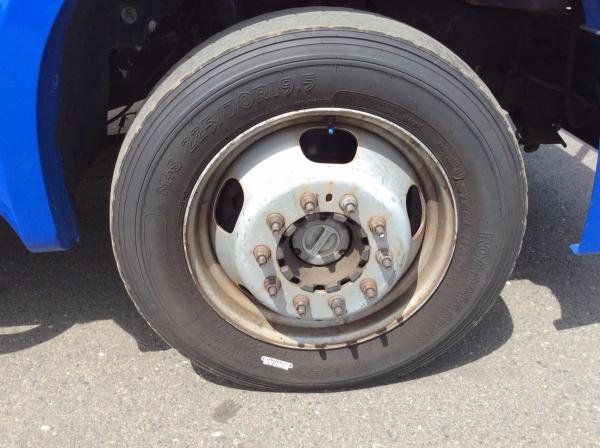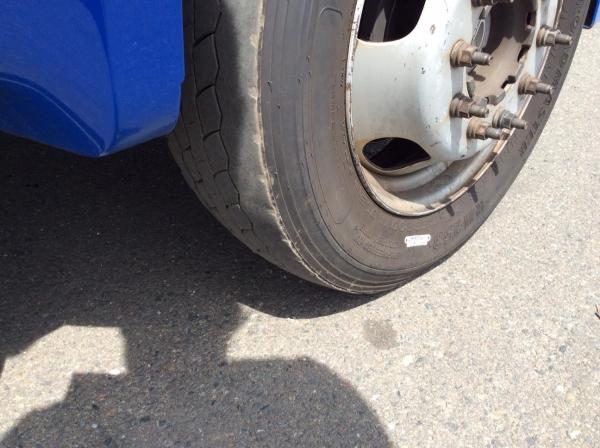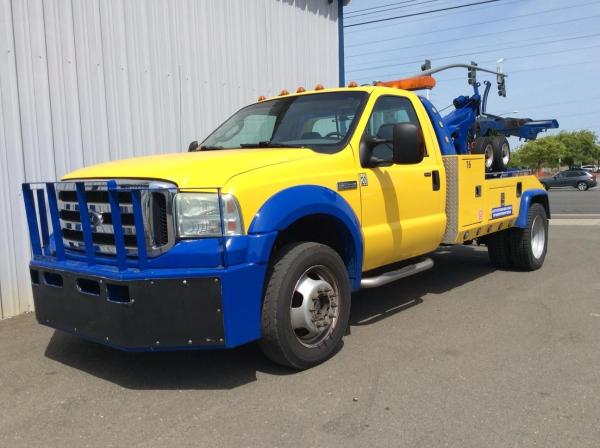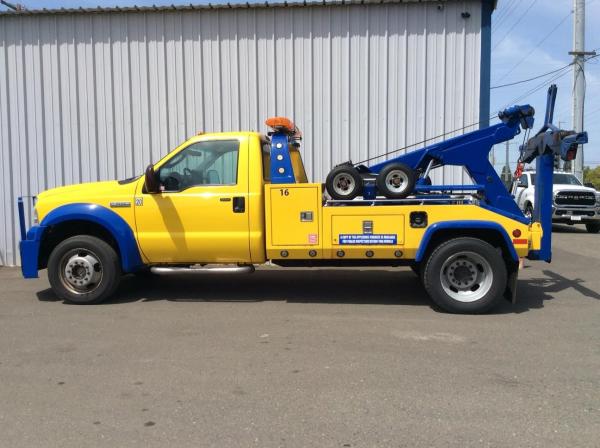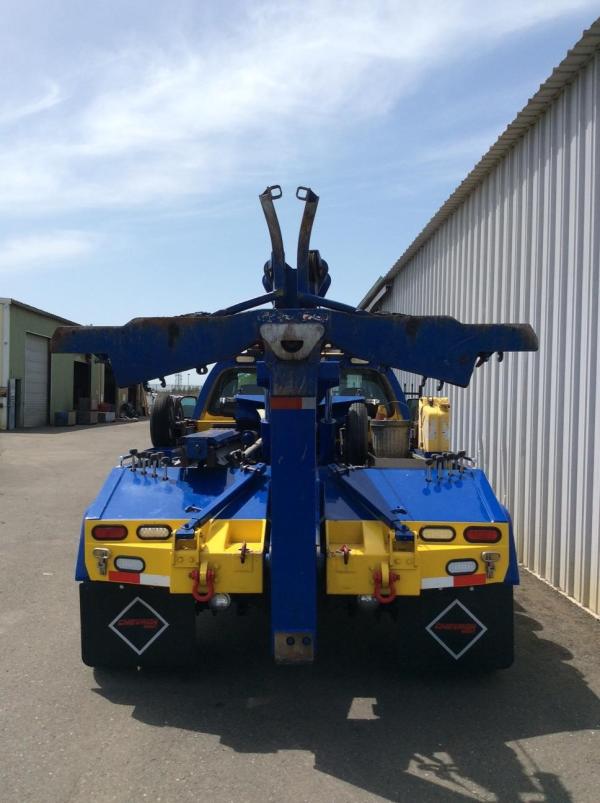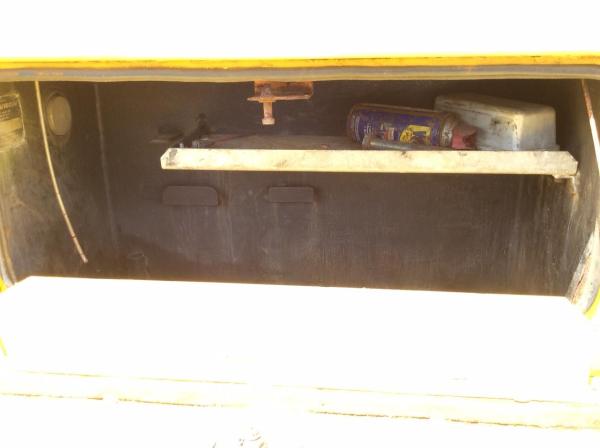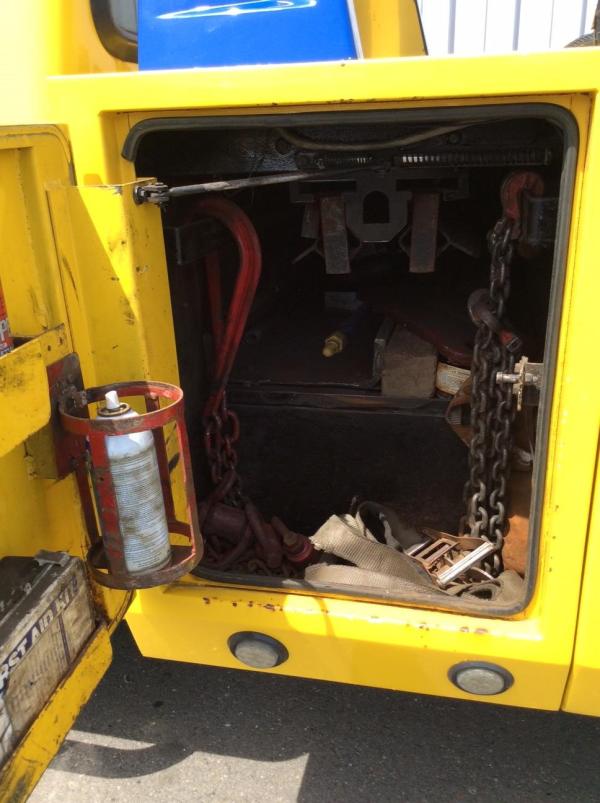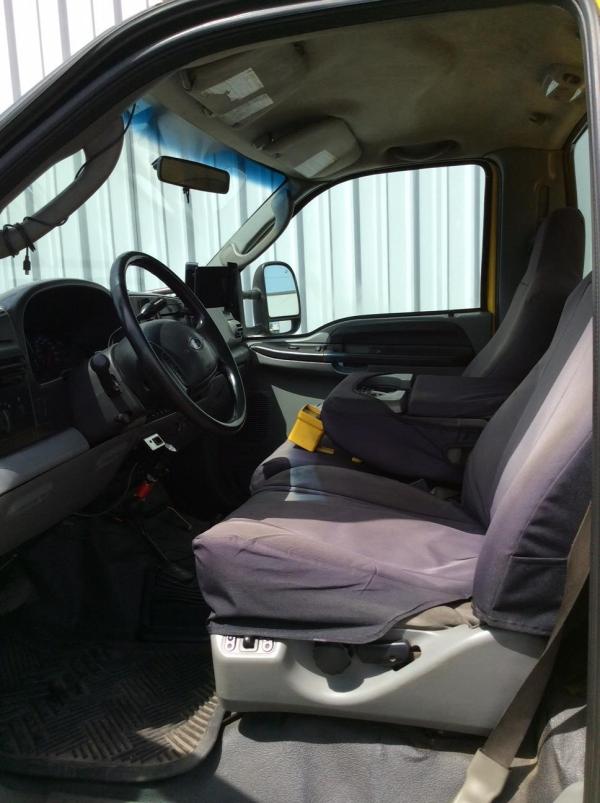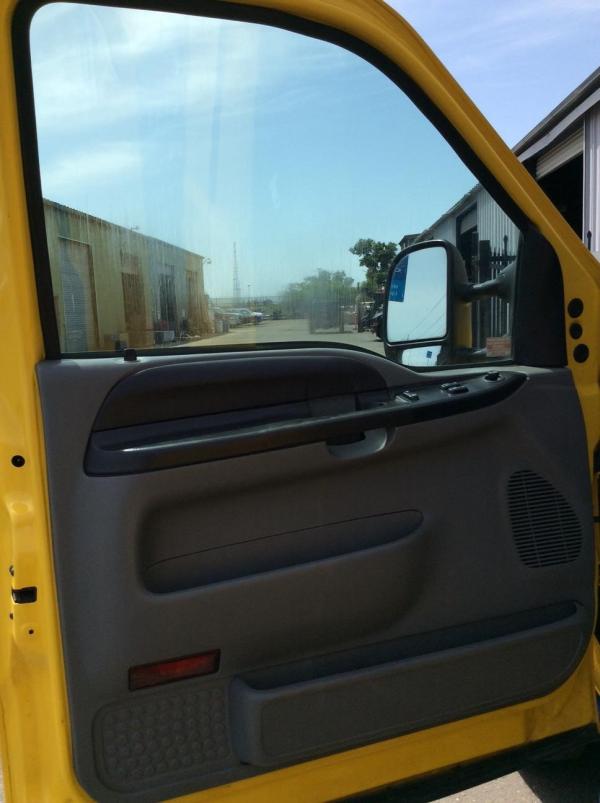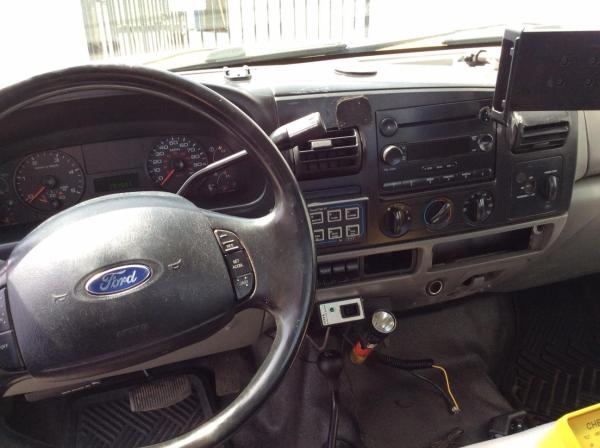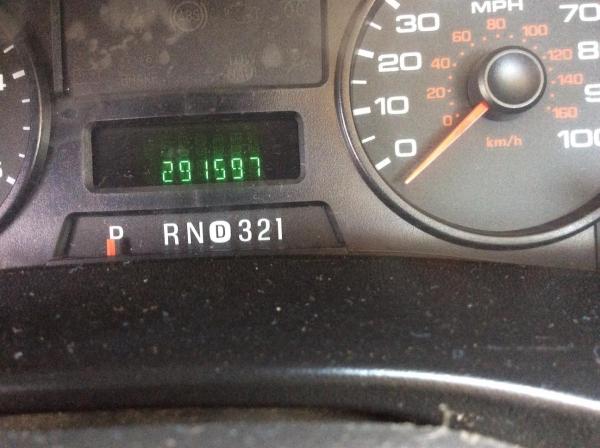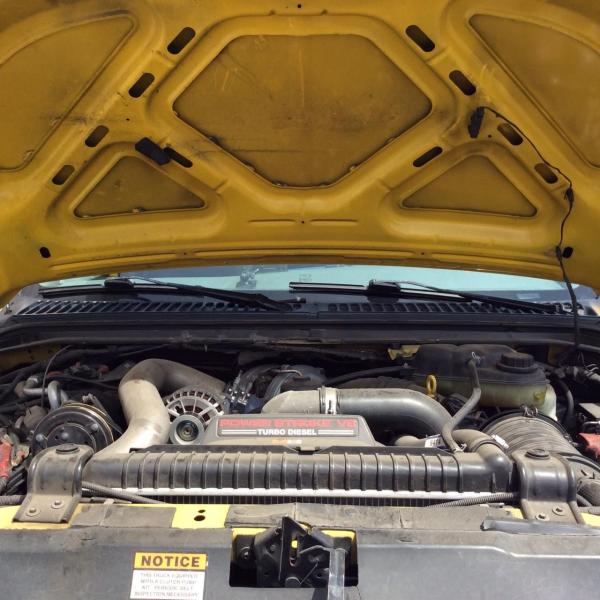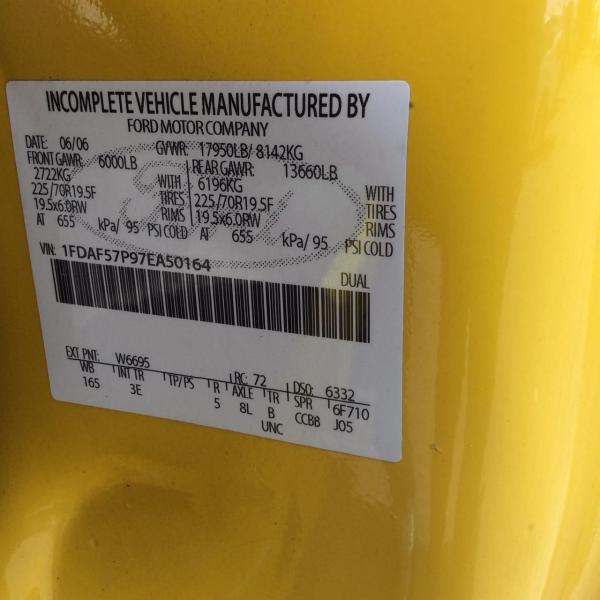 Equipment Overview
| | |
| --- | --- |
| Price | $36,900 |
| Make | FORD |
| Model | F550 |
| Year | 2007 |
| Stock # | 1000997 |
| Location | Sacramento, CA |
---
Need Assistance?
800-869-8757
---
Specifications
A/C Condition: Good
Air Conditioning: Yes
Axle: Single
Cab: Standard Cab
Collisionmitigationsystem: No
Color: Yellow
Cruise Control: Yes
Differential Lock: No
Drive: 4x4
Driver Position: Left Hand Drive
Dual Breathers: No
Dual Exhuast: No
Engine: INTERNATIONAL
Engine Brake: No
Engine Size: 6
EnginesizeUnit: Engine Liter
Exhaust Brake: No
Front Axle Lbs: 7000
FrontaxlelbsUnit: Pound
Fuel Type: Diesel
Gross Vehicle Weight: 19500
Gross Vehicle Weight Rating: Class 5
GrossvehicleweightUnit: Pound
Headache Rack: No
Heated Mirror: Yes
Horsepower: 300
HorsepowerUnit: Horsepower
Hours Meter Inaccurate: 0
Mileage: 291257
MileageUnit: Mile
Navigation: No
Num Speeds: 6 Spd
Power Locks: Yes
Power Steering: Yes
Power Windows: Both
Ratio: 4.88
Rear Axle Lbs: 13500
RearaxlelbsUnit: Pound
Rebuilttitle: No
Super Singles: No
Suspension: Spring
Tilt Telescope: Yes
Tires: 225/70R 19.5
Transmanufacturer: FORD
Transmission: Automatic
Turbo: Yes
Wet Kit: No
Wheels: Steel Disc
General Description & Dealer Notes
2007 Ford F-550 6.0L 300HP Automatic, Torque Shift. Power Group. Idle up, Cruise control. 40/20/40 Split-bench, AM/FM CD player. Tilt Wheel, Power Mirrors, .. Power windows, Power locks. Chrome Bumper. Chrome Grille. Steel wheels. 225/70R 19.5 Tires. 19,500 GVWR. Front 8/32 8/32 All Rear -16/32 - Only 20k miles on all injectors and turbo replaced with paperwork
Chevron 408 TA Renegade Dual Line Extendable Boom. Integrated Boom, Wheel Lift, (2) Safety Straps, (2) Side Entry Tool Boxes, Rear Snatch Block Anchors, FMVSS 108 Lamp Group, Safety Chain Pockets, (2) Safety Chains, Back-Up Alarm, Auto Grip II Wheel Lift System, Dual 9,000lb Planetary Winches w/ 3/8" x 100' Cable, Cable Tensioner, & Dual Control Stations. LED lighting package. SERIAL # 0408T1235 AutoGrip Crossbar (408-G2) Carbon Steel Body - 86" Wide (408-G2) Twin-Line (408-G2) Accessories 3" Fender Flares. (Pair) Deweze Clutch Pump & Bracket Installation. Serial- 0408T12793
24" Tunnel box, Tunnel box.
23" Pylon,
Jetstream light bar.
Upper and lower work lights,
Touch tek -Switch panel.
Transfer flow 34 gallons aftermarket fuel tank.
Fender flares
Inside controls
Clutch Pump.
Air compressor
Pop up dollies
Extra lights in the body
3 extra lights per side of the pylon
Handrails
Hanging dolly bar mounts
Racing Jack
lug wrenches
Brackets
Fold-Down Bracket
Express Financing
Get Pre-Approved
Get a
FR8Star Shipping Estimate